New Mexico Style Chili Chicken Casserole
Pam-I-Am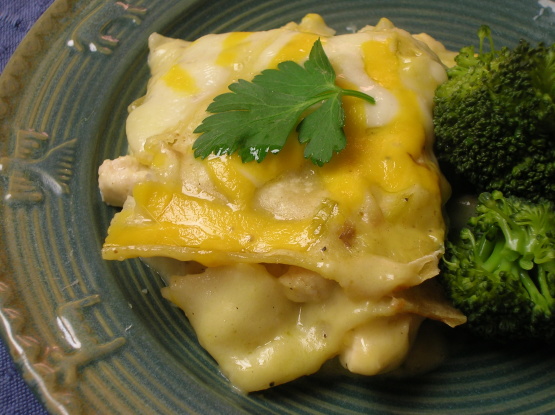 This is an easy to make tasty dish that I clipped from my local newspaper. I especially like that it can be prepared a day ahead.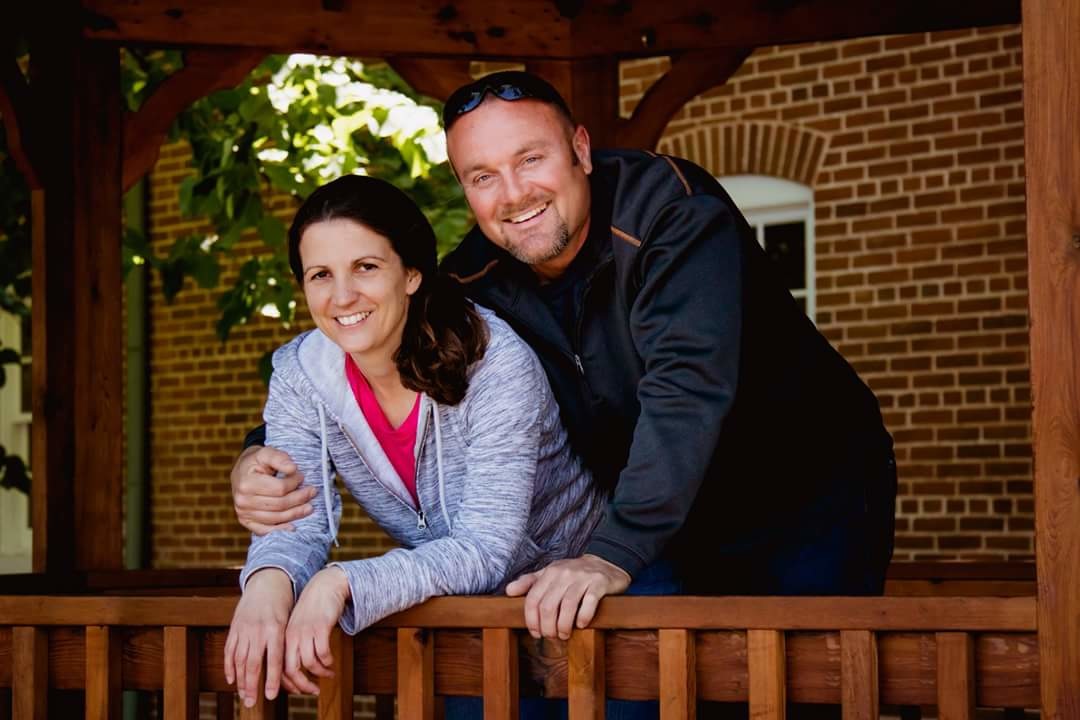 Top Review by Kim M.
My family really liked this casserole. Very similar to an enchilada recipe that I make. I seemed to have too much to fit in a 9 x 13 pan; so I separated the ingredients into a 9 x 13 and a 8 x 11 pan. Made alot!! We are having leftovers tomorrow for lunch... Thanks for a great recipe. P.S. I softened the onion and garlic in the microwave with a tablespoon of margarine before I began to mix the ingredients. I also added the sour cream after boiling the soup mixture. I baked covered for 30 minutes at 350 and then uncovered the casserole and continued to bake for 10 to 15 minutes longer.
Heat oven to 350°F.
Coat a 9x13 dish with cooking spray.
In a large pan, combine broth, chilies, onion, sour cream, salt, cumin, pepper, soup and garlic; mix well.
Bring to a boil, stirring constantly.
Remove from heat.
Spread 1 cup mixture in the dish.
Arrange 6 tortillas over soup mixture (breaking to fit dish) and top with 1 cup chicken and 1/2 cup cheese.
Repeat layers, ending with cheese.
Spread remaining soup mixture over cheese.
Bake 30 minutes or until bubbly.
Note: If you prepare dish a day ahead, cover with nonstick foil and refrigerate. When ready to serve, bake 1 hour; uncover and bake 30 minutes more or until bubbly.