New England Scallop Casserole
Parsley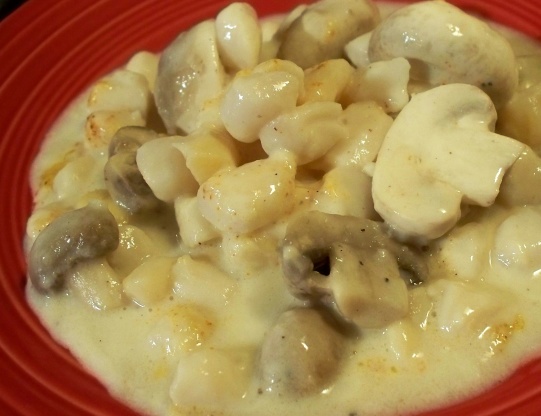 A very easy casserole and so good!! Enjoy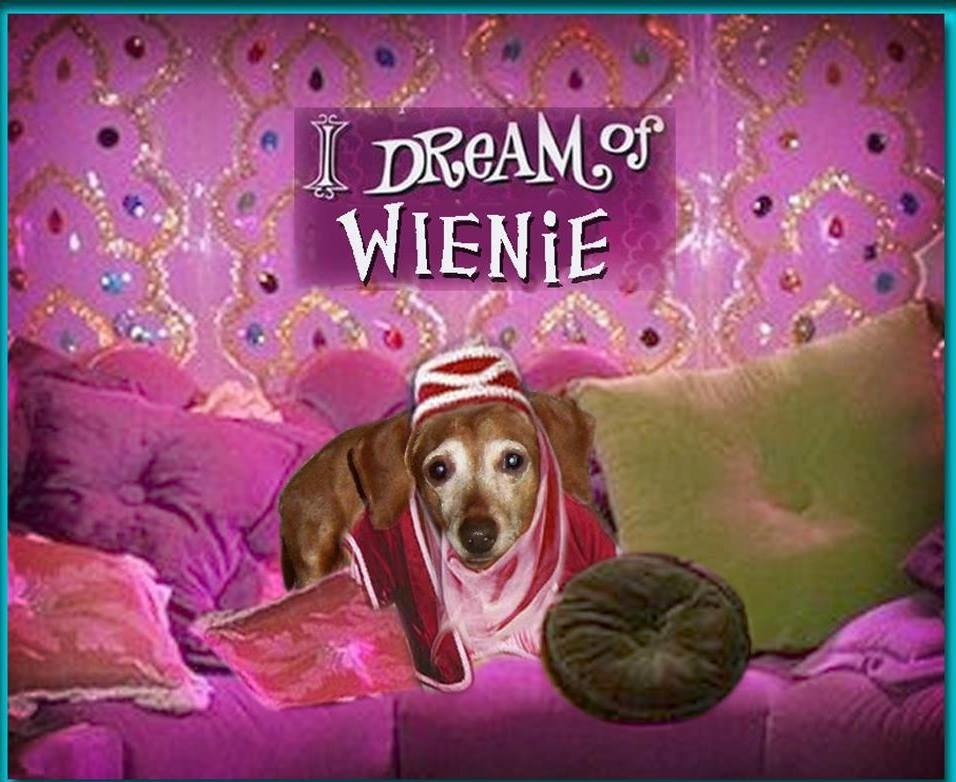 Very easy and has a nice flavor. It doesn't specify what type of scallops, so I used bay scallops and it worked quite well. The only issue I had is that the end result was very "soupy." You need to consider that the mushrooms will release water as they cook. I will certainly make this again, but next time I will cut the amounts of both the wine and cream in half. Thanx!
Butter a large baking dish with 2 tbsp.
butter.
Layer mushrooms on bottom and top with scallops.
Sprinkle with salt and pepper.
Melt 1/4 cup butter and stir in flour.
Gradually stir in wine and cook until sauce is thick.
Gradually stir in cream and season with salt and pepper.
pour sauce over casserole.
Sprinkle with paprika.
Cover and bake at 350 for 30 to 40 minutes.