For those who served in the Navy this was a breakfast favorite in many places.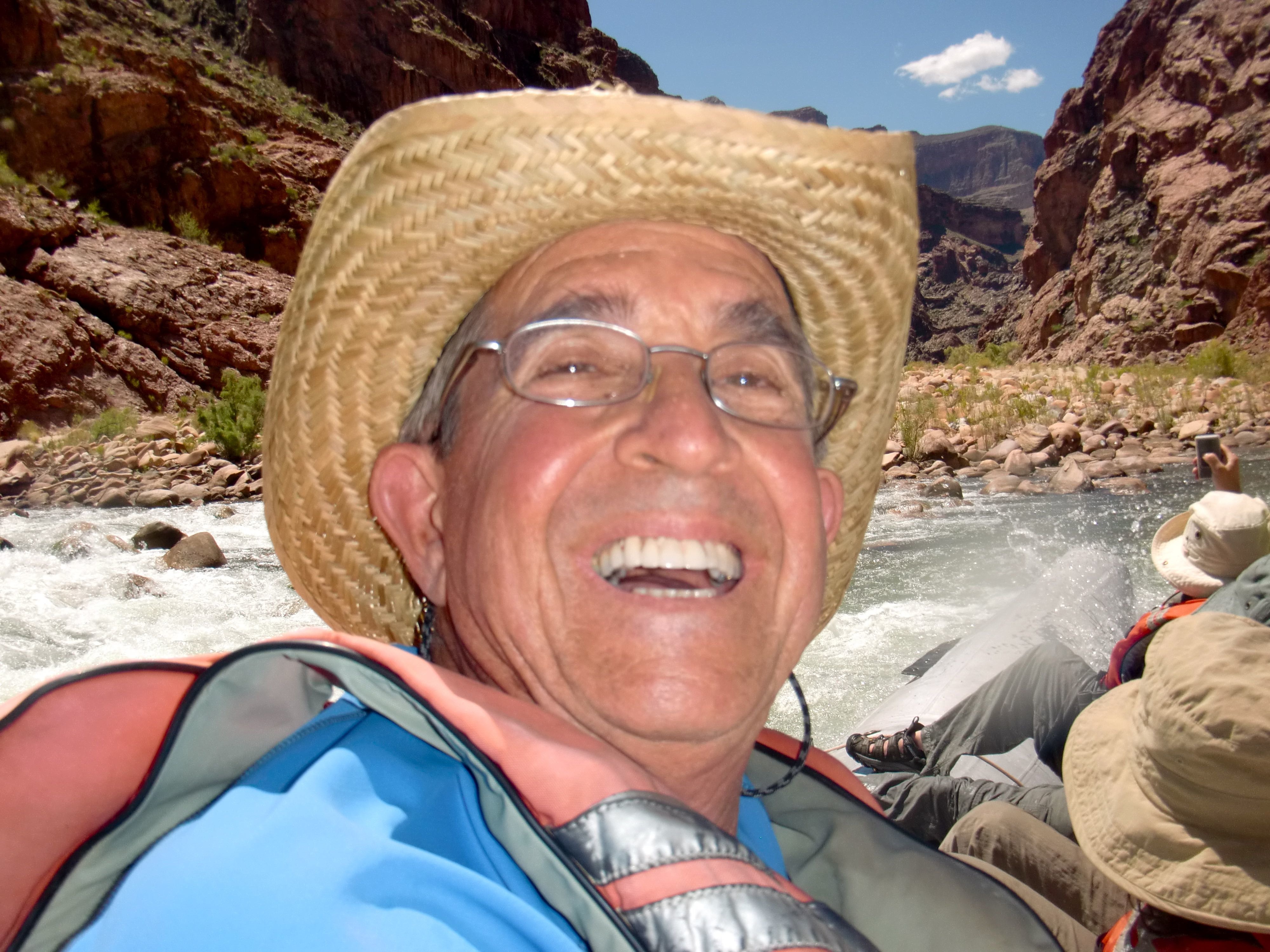 This recipe brought me back to my U.S. Navy days in the early '60's. I thought it was very close to the S.O.S we would get on my ship, although I thought the original stuff was a little more fluid. My tastes are a little different now so I chose to spice it up a little with Louisiana Hot Sauce. Next time I will also make some home-fried potatoes to go with it. Very good!
In a large skillet, brown beef, breaking it up into pea sized pieces as it cooks.
When beef is about half cooked, add chopped onions and continue cooking until onions are translucent and tender.
Add each of the 3 tablespoons of flour and stir to cook in completely.
Add the diced tomatoes, juice and mace, reduce heat and simmer for 20 minutes.
Serve over white toast slices.