ChefLee
I threw a little Italian and a little Japanese onto wonderful Indian naan bread for a yummy snack! Naan bread is so soft and tender, so to keep it warm and soft, this snack is roasted at a low temperature in the oven. I hope you like it!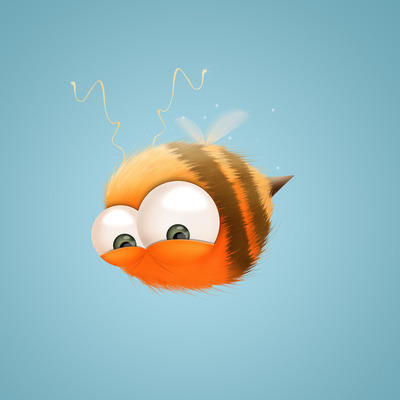 Really nice. The garlic naan went really well with the italian flavours. To intensify the flavours a bit I tore up some basil leaves and put that on top of everything. I rolled it and wrapped it in foil and then baked it. The parmesan melted and the basil released it's flavour. I really like the pops of edamame as well -- they add a nice texture and are an interesting addition to the italian flavours going on. Nice vegetarian lunch option. I really liked this and will be making it again...
Preheat oven to 350 degrees F.
Rub both sides of naan bread and a baking sheet with olive oil.
Place the naan bread on the baking sheet and top with tomatoes then the parmigiano then the edamame.
Roast, uncovered, for 8 to 10 minutes until tomatoes and cheese are bubbly then serve!