Mrs. Neidermeyer's Pork Chops
Very good flavor and a favorite main dish of ours. I usually make a larger batch of the coating and store it in a Tupperware bowl to save on time. Make it with the listed seasonings first - you'll be glad you didn't substitute!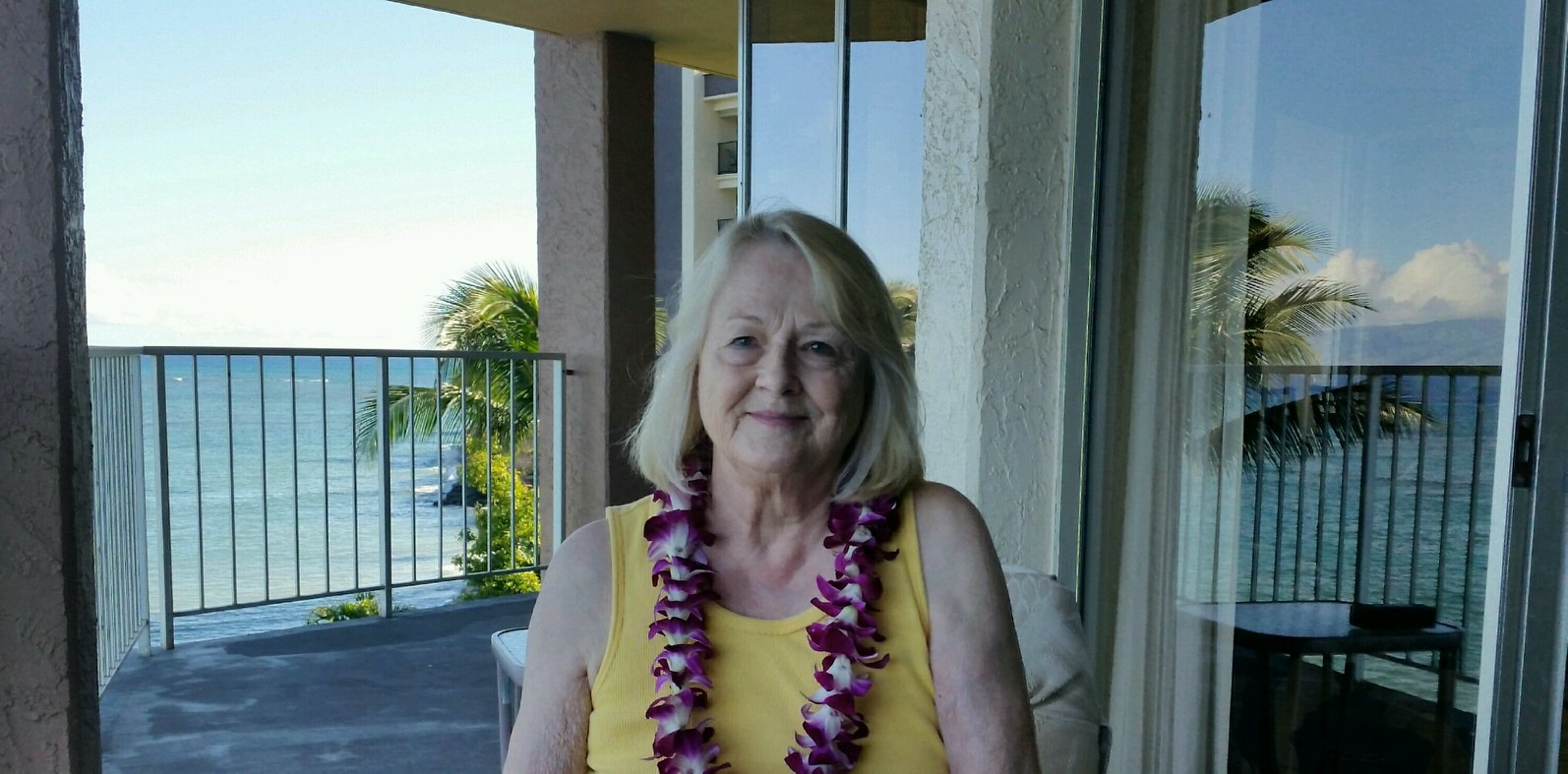 This dish tastes wonderful!! The flavors of the paprika, garlic, and celery plays against the flavor of the brown sugar. What a wonderful treat, and it was easy to make. I served it with mashed potatoes and fresh green beans. I followed your advice and made extra coating, and I'm glad I did. I can use it on chicken, or gravies or anything that needs to be sauted. Thank you so much for posting Mrs. Neidermeyer's pork chop recipe.
Mix flour, paprika and garlic, celery and seasoned salt together and coat pork chops.
Brown pork chops in large frying pan.
Mix water, brown sugar and worcestershire sauce together and add to frying pan.
Cover and simmer for 40 minutes or until pork chops are tender.