Mom's Hunchback Chicken Wings
I call this hunchback chicken wings because everyone ends up hunched over the dish eating one after the other. the recipe can be doubled, tripled, quadrupled...etc. which I recommend so you can keep some for yourself. They are also good cold. prep time includes sitting time.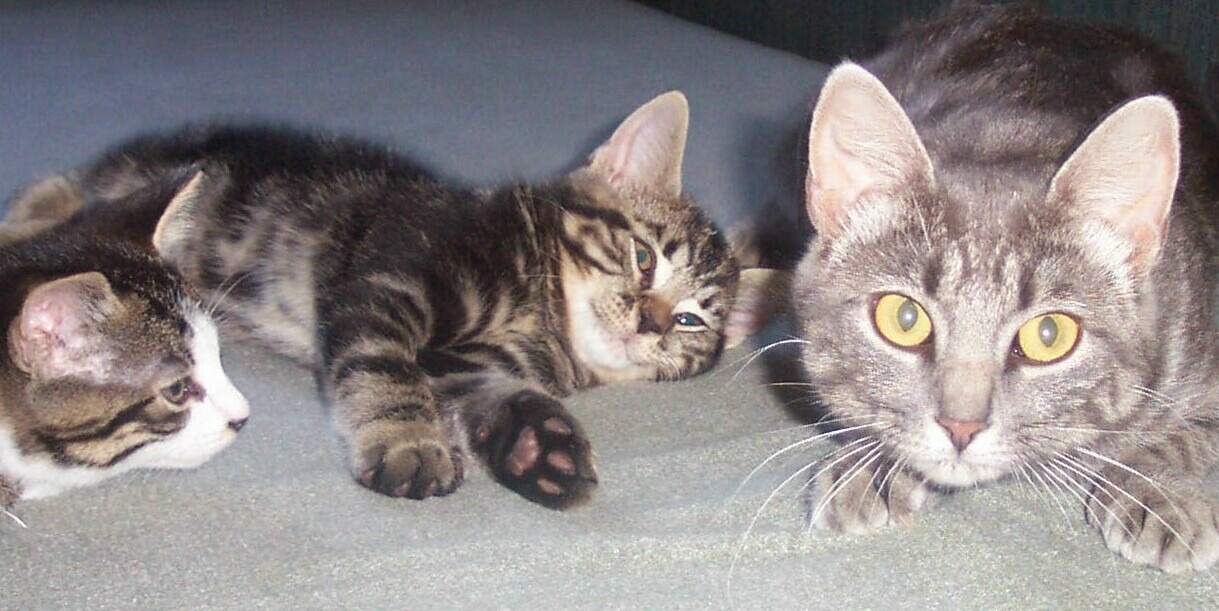 My dh was very happy tonight, he loved your wings and kept talking about how wonderful they tasted. He even bragged to the neighbors. They were tender and flavourful and we didn't stop eating until they were all gone. Thanks so much for sharing this lovely meal.
Set oven to 350*F.
Mix all ingredients except sugar in bowl or jar. (I use a jar so I can just shake it all together).
Line baking sheet with tin foil. Spray with no stick cooking spray.
Place wings on baking sheet. Sprinkle with sugar. Let sit for 20 minutes.
Pour soy mixture over wings. Let sit for 30 minutes turning occasionally to coat.
Place in oven for 45 minutes to 1 hour until done.