ChefLee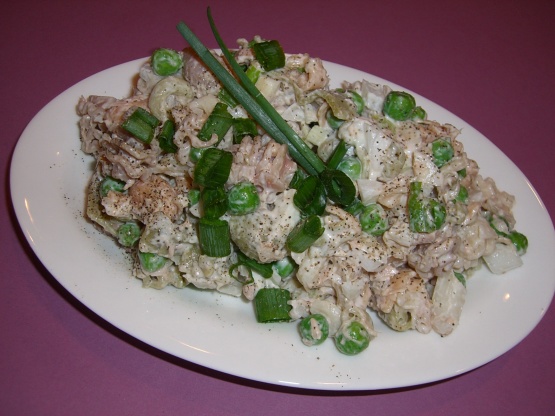 I was raised in Phoenix, Az Need I say more HOT, HOT, HOT! So 110 degrees on average in summer you don't cook much so the house doesn't get too hot. This was always well received. I still live in AZ but in the mountains so 90 degrees is much better than 110. This is such a nice easy dinner in the summer.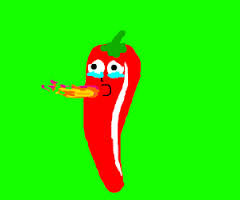 This is good and easy!!! I had all the stuff around the house, so even better!!!!!!!!!! Made this as a 'night before Thanksgiving' meal while I was baking pies, etc. After chilling, I gave it a little bit more salt and pepper when I plated it up. Tasted great, thanks!
Cook pasta according to package directions.
Drain. Rinse noodles with cold water.
Drain tuna.
Add All ingredients.
Chill 30 minute.
Enjoy!