Mmmm Good Hot Clam or Crab Dip
Parsley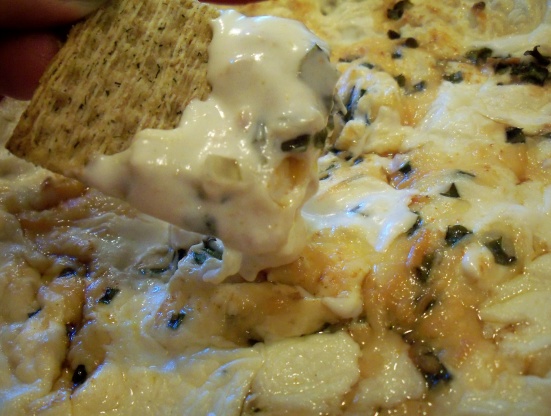 Take the basics & heat them up and whala. Perfection. Simple & delicious. Just throw together & bake until bubbly. Serve with your favorite crackers or scoops. I already doubled the recipe for you.
Preheat oven to 400.
Mix all ingredients except parmesan cheese together.
Place in oven safe casserole dish.
Top with grated parmesan.
Bake 20-25 minutes until bubbly. (5 minutes longer if covered).