Mini Baked Potatoes With Mascarpone and Prosciutto Bits
I have recently discovered the neatest little meat/seafood market which carries the prosciutto I can't find anywhere else. So, I just can't wait to try these. I'm sure they would be just as good with sour cream and bacon.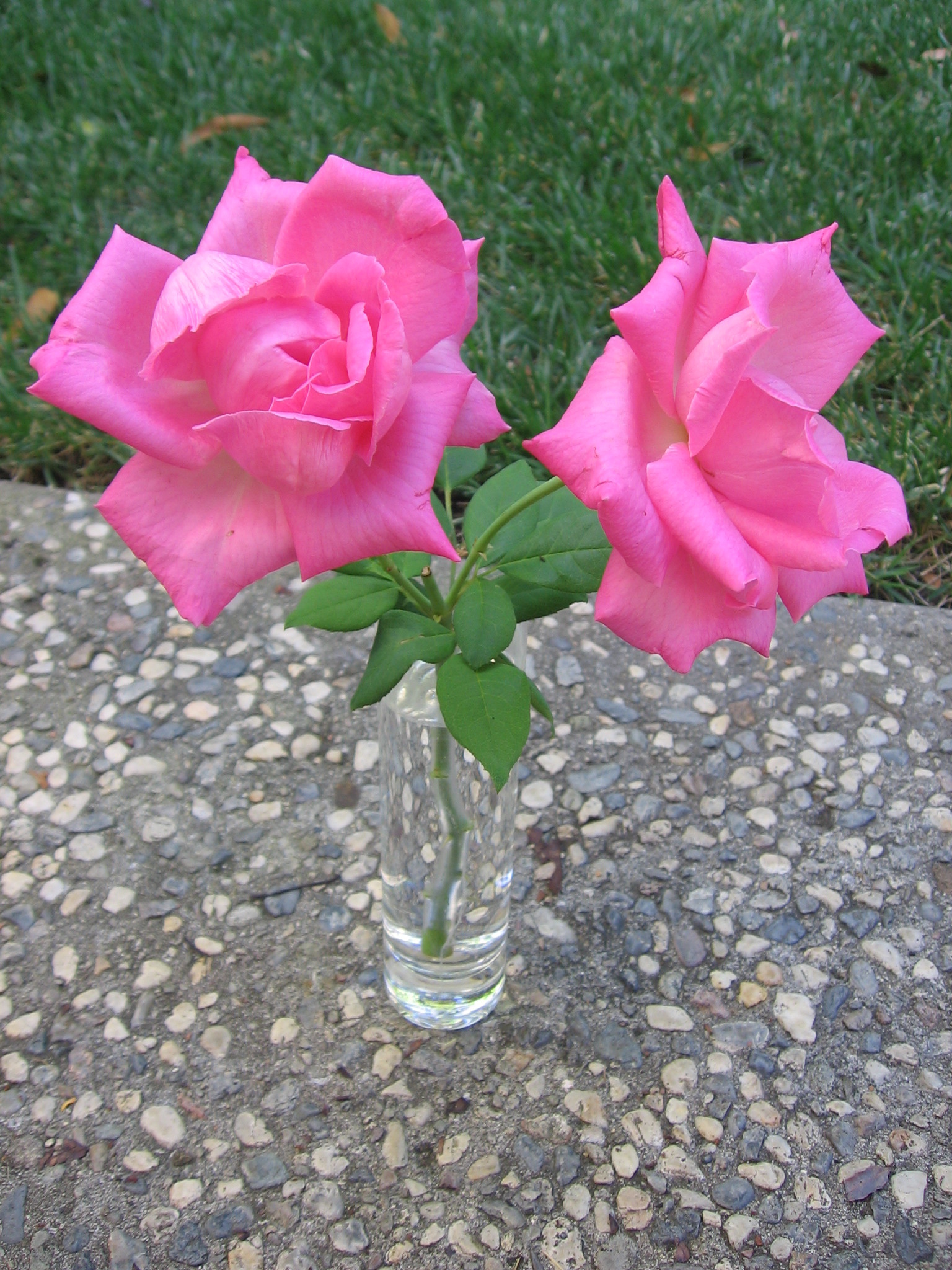 Top Review by Maito
Oh my, is this ever good! I took your advice and used sour cream (nonfat) and it was still super creamy and delicious. I am sure mascarpone or crème fraîche would be oh so decadent, as well as yummy. I think I used more toppings than called for in the recipe. I baked the prosciutto (as in recipe #319957) and then crumbled it. It pairs so well with the sour cream flavor - and is way better than our normal bacon bits/pieces for baked potatoes.
Preheat oven to 350ºF.
Wash and dry potatoes.
Spread a 1/4-inch bed of Kosher salt in a baking dish and top with potatoes. Prick the top of the potatoes.
Bake for about 40 min, or until potatoes are cooked throughout.
Cut an X in the top of each potato, and push in the sides to split open.
Divide the prosciutto bits, mascarpone, and chives among the potatoes and serve immediately.