Microwave Popcorn Three Ways
Boomette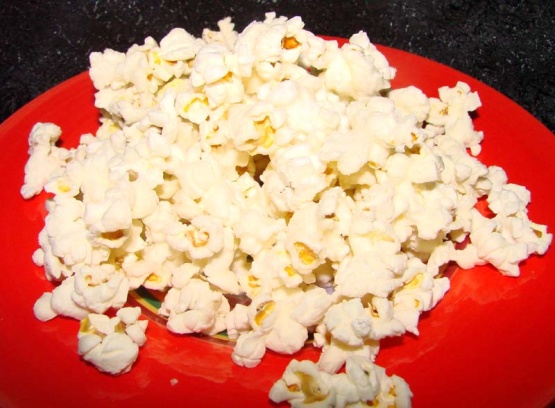 Quick and Easy. Makes one serving so each individual can flavor their popcorn any way they want.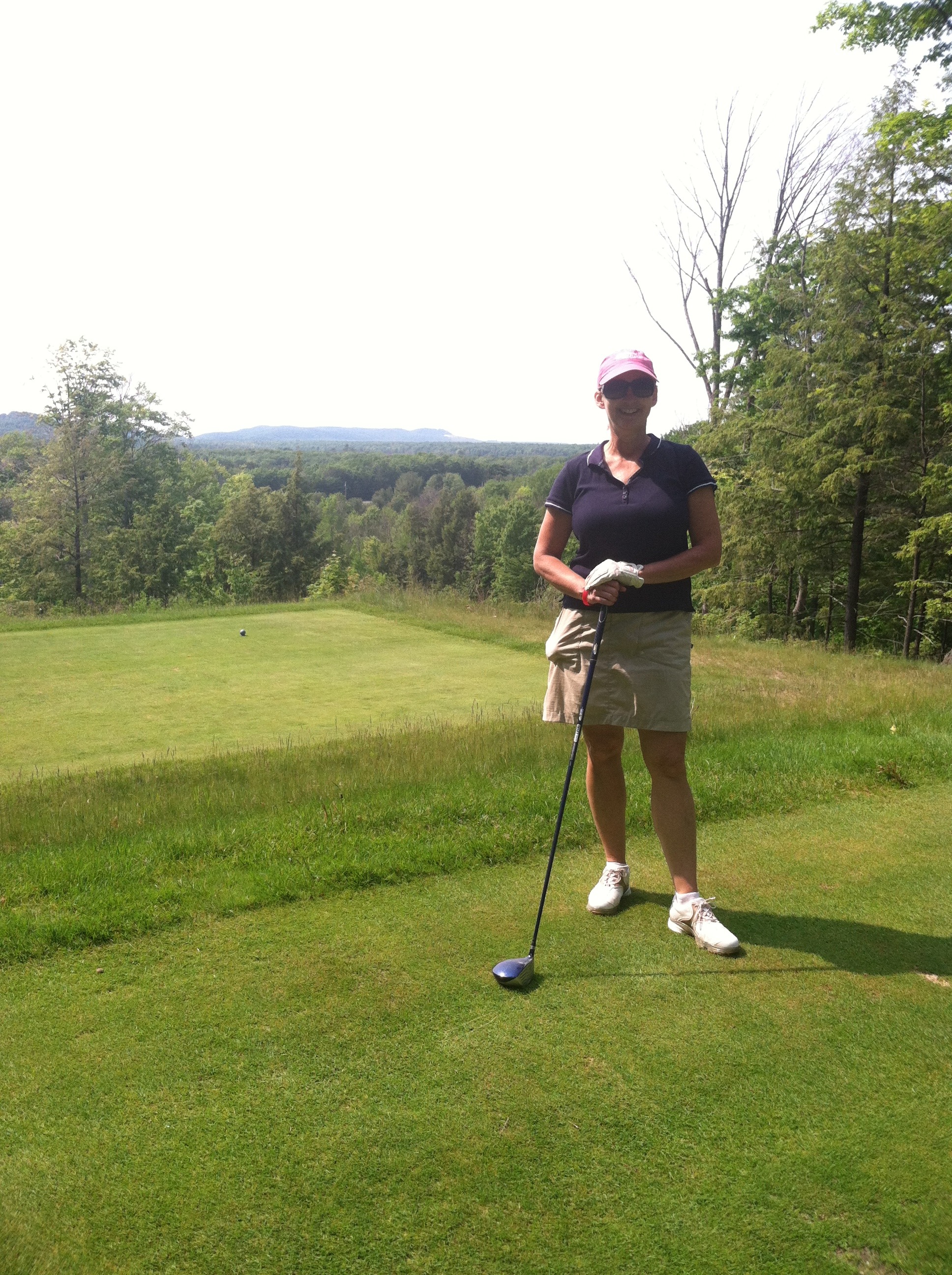 I LOVE this method! Who would have thought you could put popcorn kernels into a paper bag and come out with perfect popcorn?! I have always loved microwave popcorn for the convenience, BUT hated the artificial ingredients and the amt. of salt in them. So, I usually air pop the popcorn or pop in a pot. This version gives me the quickness and convenience of microwave popcorn without the unwanted ingredients! I tried it with the parmesan garlic topping. The only thing I would change is to dump the popcorn in a bowl first, then add a little butter (instead of oil) and the rest of the toppings. I found that trying to mix it in the bag, the oil and toppings seemed to coat only the top layer. Thanks for a wonderful recipe!!
3

tablespoons unpopped popcorn, kernals

Parmesan Garlic Topping

1 -2

tablespoon olive oil
1⁄4 cup parmesan cheese
1⁄2 teaspoon garlic salt

Taco Topping

1 -2

tablespoon melted butter

1

tablespoon taco seasoning

1

teaspoon cumin

Kettle Corn Topping

1 -2

tablespoon vegetable oil

1

tablespoon white sugar

1

teaspoon salt
Place popcorn kernals in a brown paper bag, fold over twice and pop for 2-4 min in microwave.
Add topping of choice.
Shake it up and throw out the bag when done.