From a Reynolds Aluminum Wrap recipe booklet. I find it unique by using crushed tortilla chips instead of a type of bread crumb. Another quick meal to throw together and have on the table within an hour. (Any leftover meatloaf can be crumbled and used as a taco filling the next day for fun too)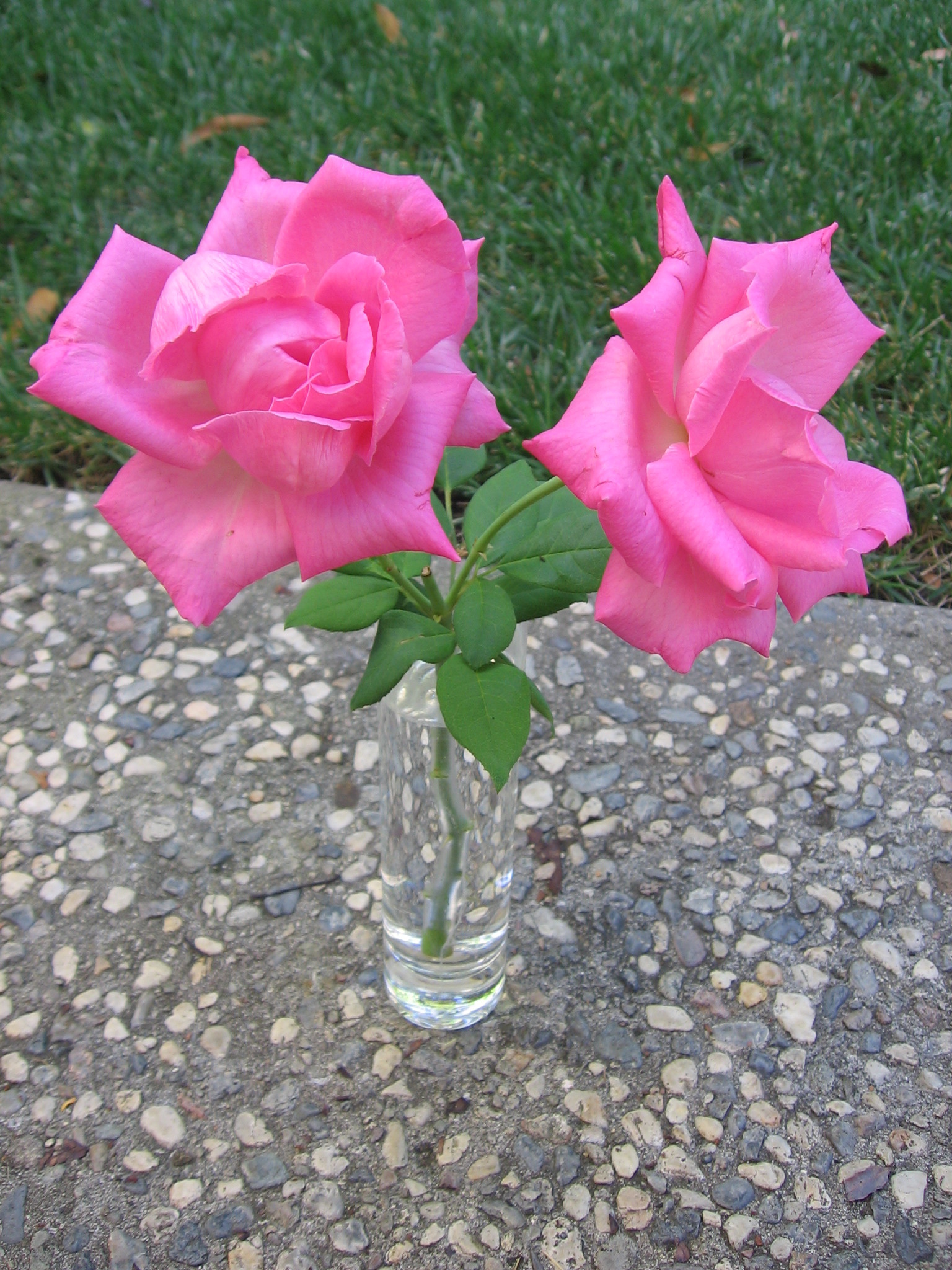 Top Review by Maito
Neither of us are big meatloaf eaters, but we really loved this! What I had in the freezer was ground wild boar, so that is what I used, and it gave it an incredible flavor. We made a half recipe in a loaf pan and it worked well. Best meatloaf we've ever had!
Preheat oven to 425°F Line a 13x9" baking dish with heavy duty aluminum foil.
Mix all of the ingredients but 1 cup of the salsa together (save that for topping) in a large bowl until well blended.
Spoon into the center of the pan and shape into a 12x6" loaf (or close enough).
Bake 50-55 minutes until internal temperature reaches 160°F Top with remaining salsa and serve immediately.