Mexican Open Faced Sandwich
Super easy and quick entree. From the cookbook, I've Got a Cook in Kalamazoo.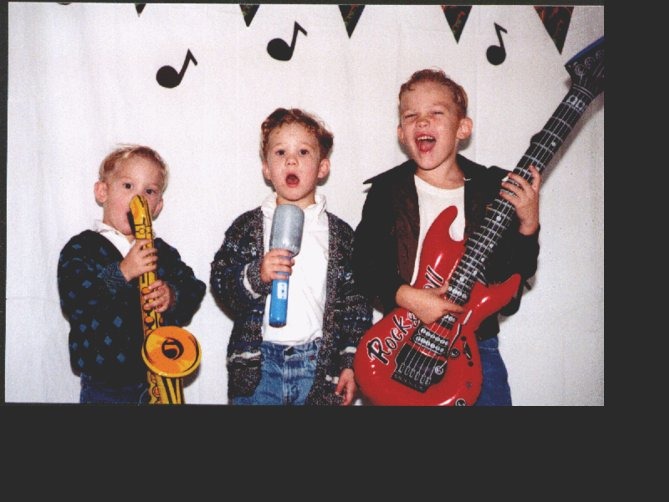 Really tasty!!! I must admit, I made mine into a panini with a top piece of bread, and my onions were grilled, but other than that, I did it like written. Loved it!
Spread bread with mayo. Cover each bread with avocado, onion, chiles, tomato, and 2 slices each of bacon. Top with cheddar. Broil until cheese is melted.