catercow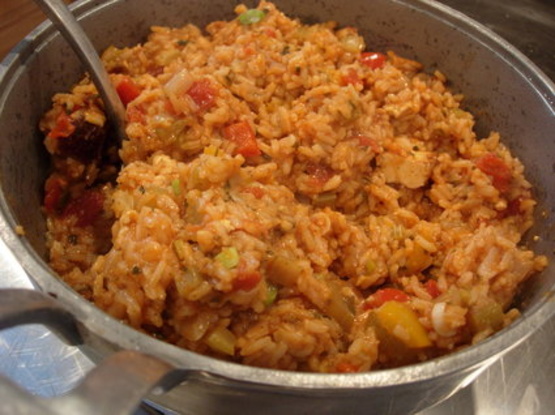 A delicious zesty casserole that leftovers can be used at filling for tortillas or tacos. Add more chili powder or cumin to the recipe for more spice.

Great family meal. Everyone loved it. Super easy to make.
Preheat oven to 375 degrees F. Cook pasta according to directions and drain.
Heat oil in a skillet and add garlic, onion and bell pepper and cook about 5 minutes or until tender.
IN a bowl combine pasta, veggie mix, chicken, corn, chilies, 1/2 cup cheese and chili powder.
Spoon some salsa into bottom of a casserole dish and spoon chicken mix over the salsa. Top with more salsa and sprinkle with remaining cheese. Bake until it is heated through, about 20 minutes.
Sprinkle with scallions.