Melissa D'Arabian's Pulled Pork
From Food Network Magazine Sept 12 edition, works well. Without Pork Shoulder I used Pernil, which is a lean boneless cut, and which matches the recipe although the photo showed bone-in. I also substituted chicken broth for the white wine.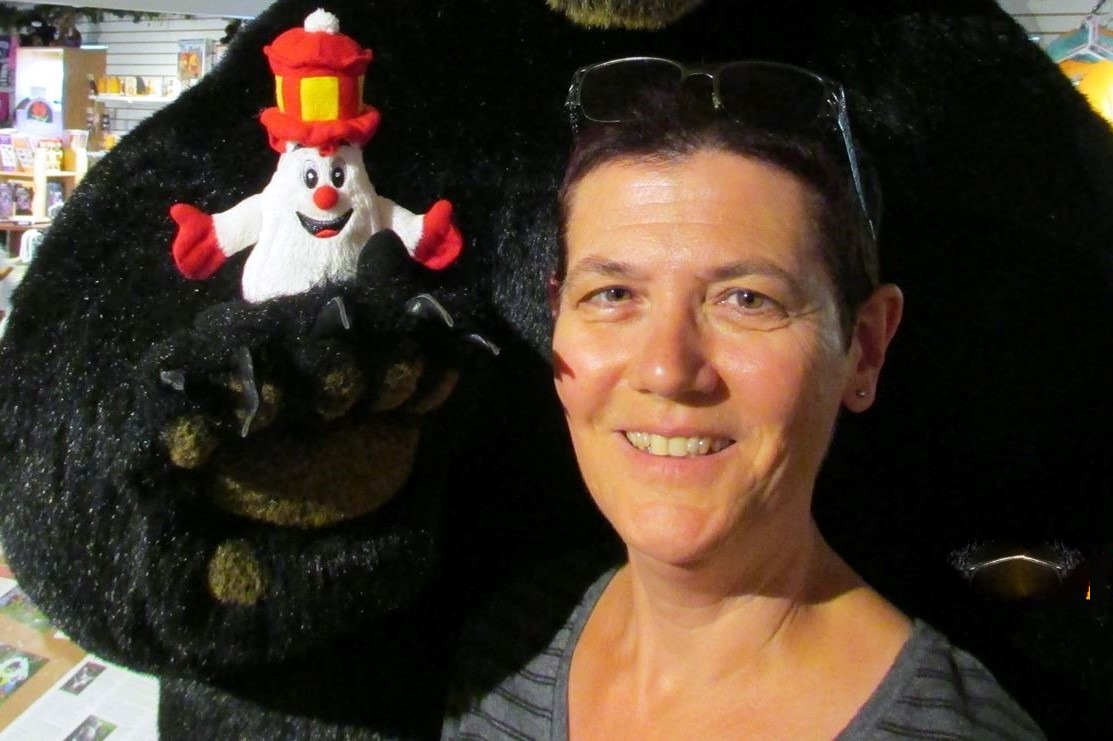 Couldn't be any simpler. The only thing I did differently was, to braise it in my dutch oven in a low 325 oven for 3 hours. I don't really like the results of a slow cooker. No offense to Melissa's method though. My choice of liquid was chicken stock. :)
Rinse the pork, dry with paper towels and season with salt and pepper (be generous).
Put into the slow cooker.
Top with onions and garlic, add the broth or wine.
Slow cook on low for 8 hours or until completely done.
Pull pork apart with two forks.
ENJOY!