This cake is among the top ten of alot of us. Grandma and Grandpa always had these orange slices and hard candies on hand so what better then to make a cake out of one.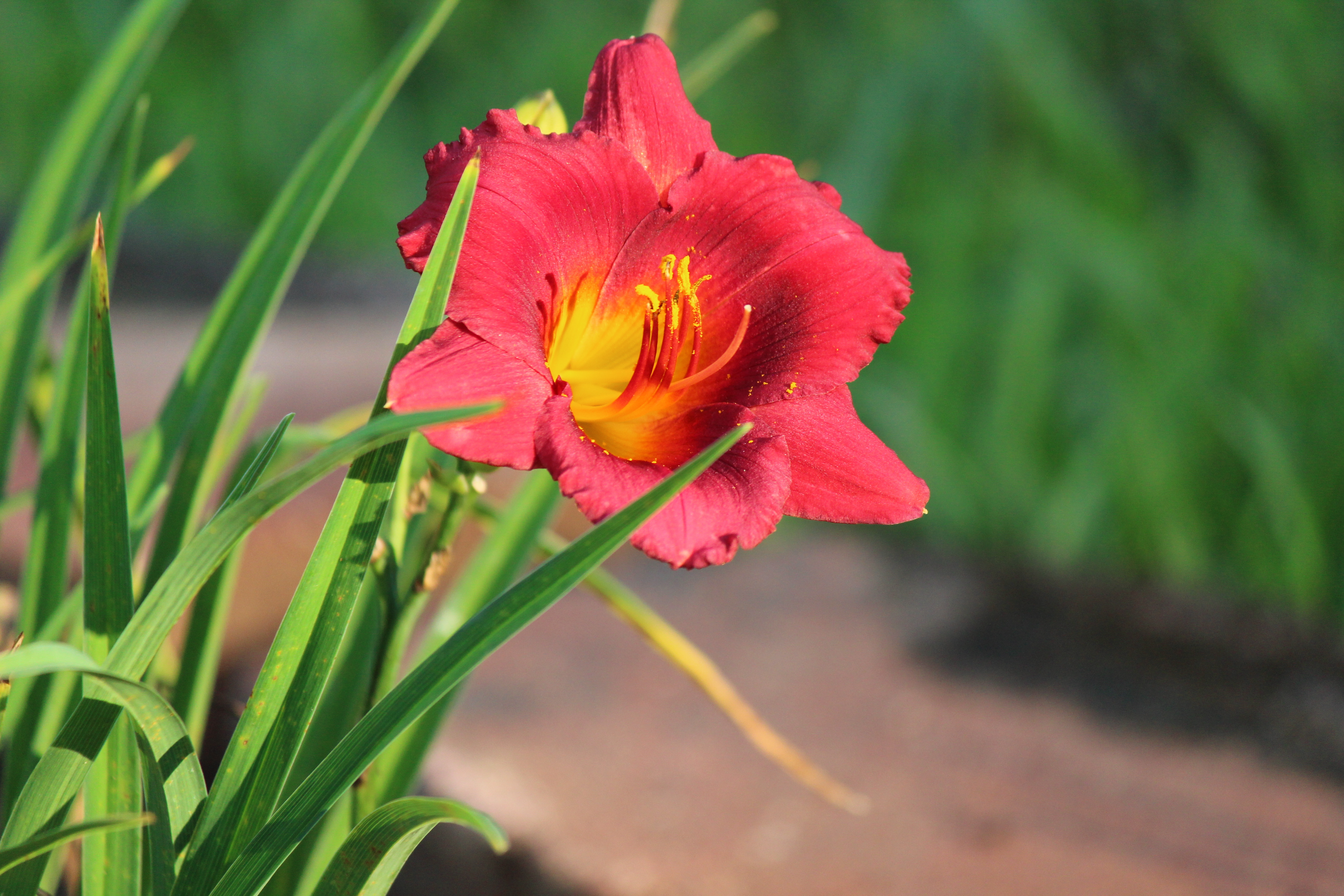 Excellent cake. I did omit the dates as my family hates them and so do I. I also didn't use the glaze as the cake was very moist and had a good texture without it. Make SURE you grease your pan well or you will have a mess.
Cream butter & sugar, add eggs (1 at a time) beating after each one.
Dissolve baking soda in buttermilk. Add to creamed mixture.
Add dates and orange slice to flour to coat. Add coconut.
Combine the two mixtures.
Makes stiff dough that should be mixed with your hands.
Bake in a greased and floured 13x9x3 pan at 250* for 2 ½ hours.
Combine orange juice and powered sugar and our over the hot cake. Let it stand over night before serving.