Parsley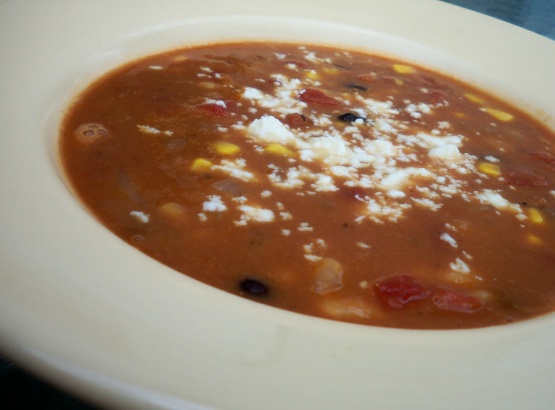 This is one of my families favorite soups. My aunt found it somewhere and passed it along to us. It is easy, quick, and freezes well.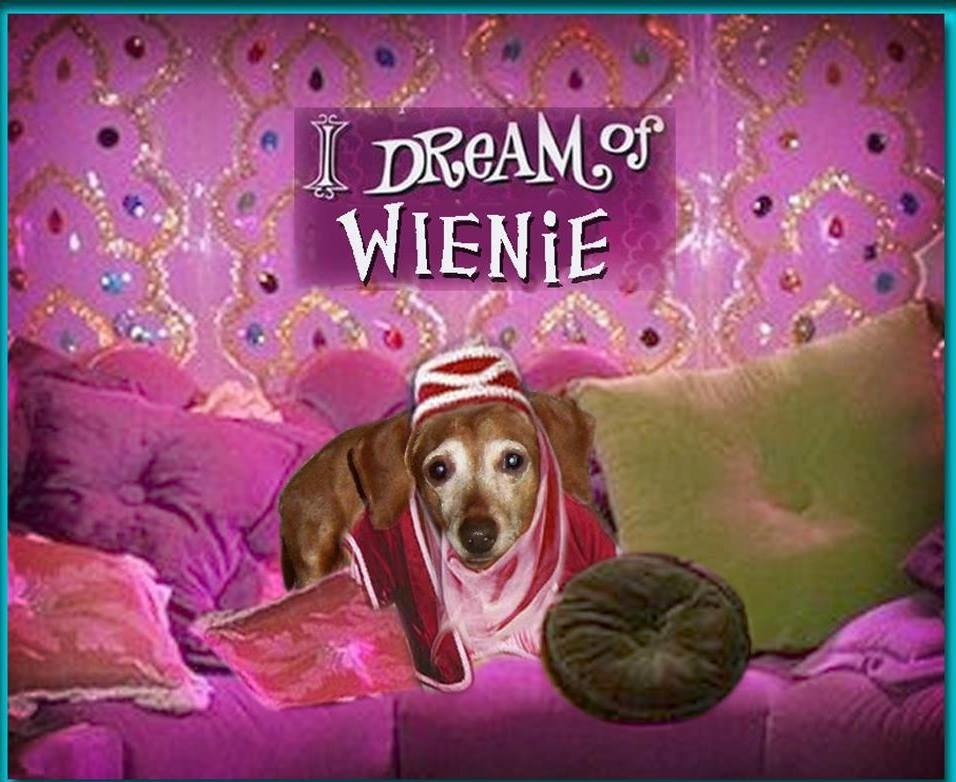 Yummy, easy, lowfat and inexpensive! What's not to love? I loved the thick texture from the refried beans. This soup really warms you up. I garnished mine with crumbled queso fresco. Thanx for posting; I'll make this again, since I always have these ingredients on hand.
Saute onions in a large pot sprayed with cooking spray.
Add all other ingredients and bring to a boil.
Lower heat and simmer for 30-40 minute.