Marinated Brussels Sprouts With Lemon
jenne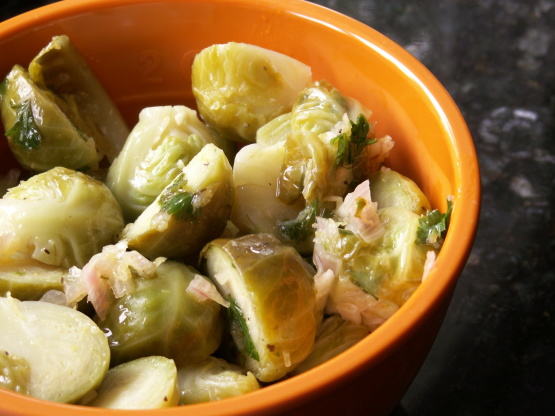 Not everyone loves Sprouts, but this family love them. This is a great make ahead recipe, and the longer this recipe is kept refrigerated the better it gets. Cooking time includes refrigeration time.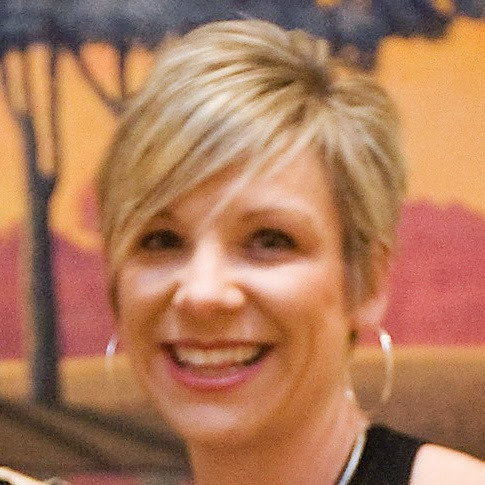 Top Review by jenne
OK, just made these and placed them in the fridge to marinate. I will be back later to give final star rating, but I can tell you these are gonna be FAB! I did sub lemon pepper for the pepper, but otherwise made it as written. Be back tomorrow. . .OK, I'm back. LOVED these. The flavors work together very well. I actually warmed this up and it was good that way too. THANKS!
Clean the Brussels sprouts and trim off the bottom 1/4 inch of their core, and remove any loose outer leaves. Cut a small slit in the bottom of each sprout with a small sharp knife.
Fill a large bowl with cold water (add some ice if not cold enough) and set it aside. Bring an inch or so, of lightly salted water to boil in a large pot. Add the sprouts and cover. Cook for 3-5 minutes, or until the sprouts are just barely tender. Cut one in half to check. Drain the sprouts and plunge immediately into the bowl of cold water. Leave them there for a few moments then drain again.
Cut the sprouts in half and place in a large bowl. Season sprouts to taste with salt and pepper, then toss with the lemon zest, shallots, parsley, and minced garlic.
Make the dressing: Whisk (or shake in a jar) the olive oil and lemon juice together vigorously until thick and pale yellow.
Pour the dressing over the sprouts and toss.
Refrigerate for at least an hour -- but note that these are really a lot better, a day after cooking.