Well... This dish is a ironic dish for me to post as my first recipe to share with you. I LOVE Thai food and this is a great westernized version of Pad Thai. Simple, but tastes fabulous! My husband and I immdetiatley knew this was a hit upon our first bite! Don't be afraid to add other ingredients such as bean sprouts, chicken etc. since we changed the recipe from its original version (Dan Dan Noodles, Food & Wine Jan 2006), my husband renamed it after me. :-)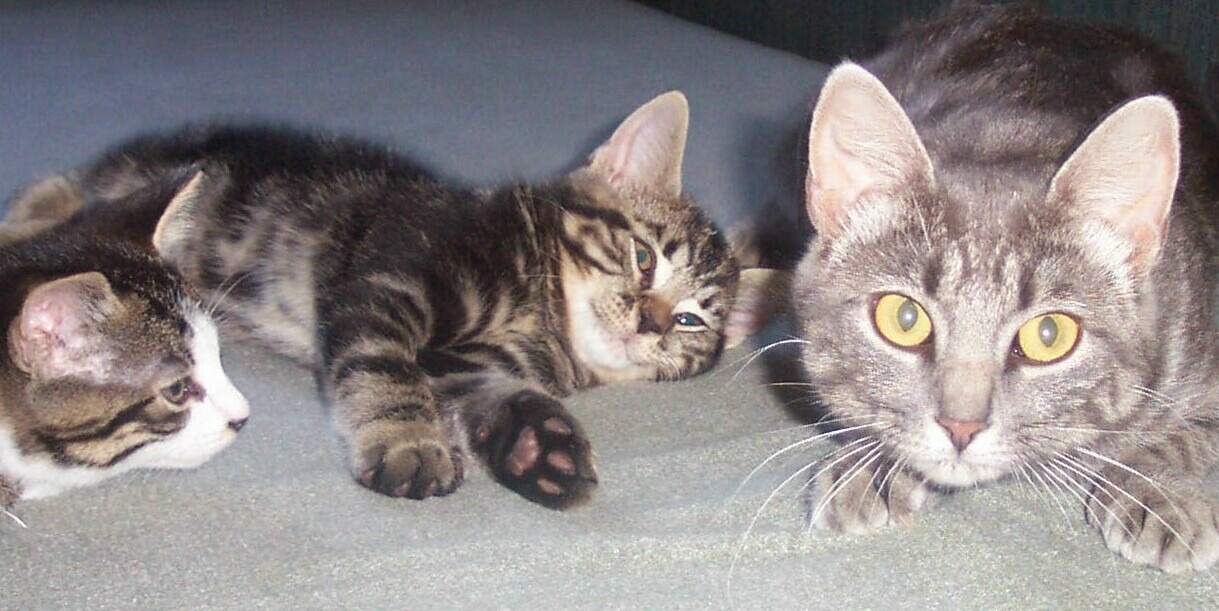 I bought nice fresh noodles from the chinese market last weekend, they were perfect in this dish. We loved this recipe, it was quick and easy to make with terrific results. The flavor of the sauce is outstanding, so many different layers of flavor, which the noodles absorbed beautifully. We ate it hot, but could see that it would be great served cold or at room temperature as well. My dh & I really enjoyed all the flavors in this lovely dish. Added some chicken for a meal in one....so yummy. Made exactly as written, but didn't add the peanuts, used them as garnish for me...as my dh is allergic. Thanks for sharing this wonderful recipe that I will make often. Made for Spring Pac 2014.
In a large skillet, heat the peanut oil.
Add peanuts and fry over moderate heat until golden, about 8 minutes; let cool slightly.
Transfer peanuts and oil to a food processor.
Add the jalapeno, garlic, and ginger and process until minced.
Add the soy sauce, water, rice vinegar Sriracha, sugar and sesame oil and process until smooth.
Season generously with salt.
In a pot of boiling salt water, cook the noodles until al dente.
Drain, at this point you can with either rinse with cold water and toss with the sauce for an excellent salad or you can toss the hot noodles with the sauce for an excellent hot meal.
Garnish with Cilantro and Lime Wedge.