Diana 2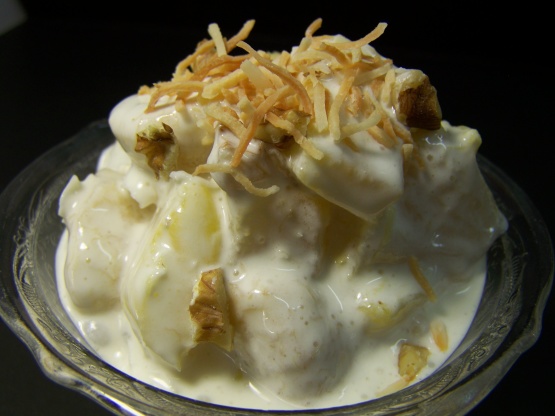 Saw a picture of this dessert on kraftfoods.com and it looked delicious. I also thought it was something unusual to do with maple syrup. It is so easy to make and tasty. Ingredients are approximate since they should be mixed to taste. If desired, the coconut can be toasted (baking dish at 350 degrees F for 7-12 minutes, until light brown, stirring occasionally). Cook time does not include refrigerator time. Put in freezer for a firmer set.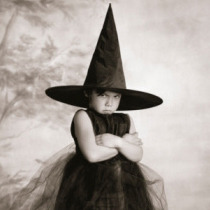 This is quite refreshing. Very easy and quick to put together as well. I did find the 'sauce' a little too watery for us, but very flavourful. I probably should have used toasted coconut in the mix itself instead of just on top. Would have given it more colour. Honoured to make this as a "Thank You" for voting for Lawrencetown, Nova Scotia in the 2010 Kraft Hockeyville Competition.
In large bowl, beat whipped topping and syrup with electric mixer on medium speed until well blended.
Gently stir in fruit, walnuts and coconut.
Spoon into serving bowls and refrigerate to set.