Maple and Blackberry Syrup for Panckakes/Waffles
A nice addition to maple syrup for pancakes and waffles.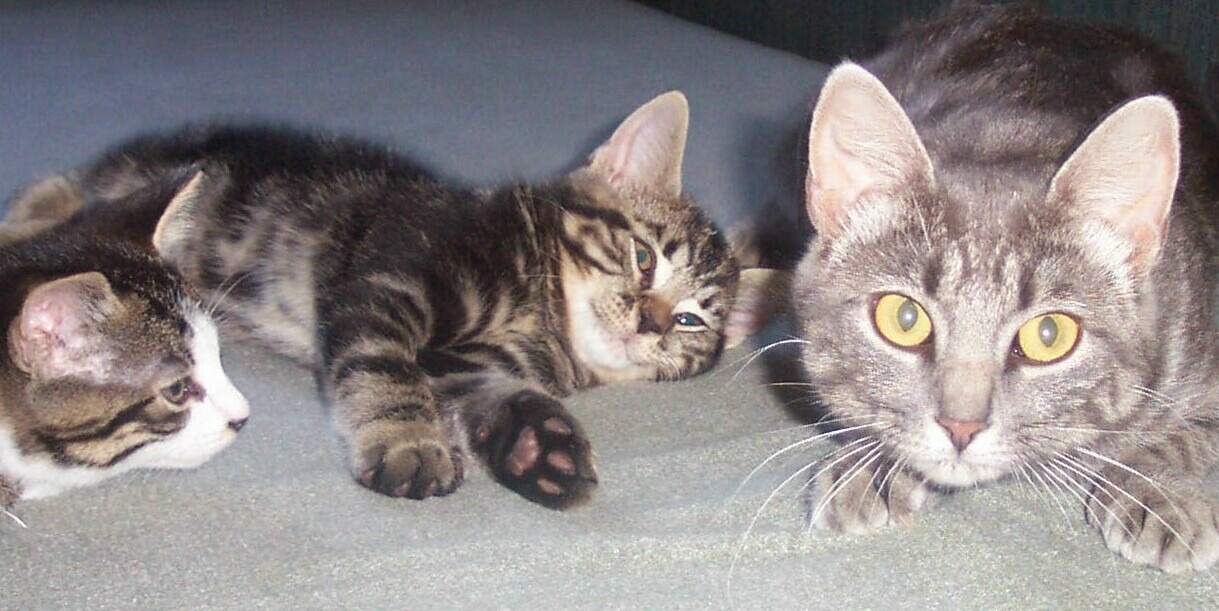 This blackberry infused maple syrup was wonderful. It was perfect, smooth, light and flavorful. It filled all the nicks and crannies of my waffles. Thank you for sharing a recipe that I will enjoy again, no more store bought blackberry syrup for me , not with this quick and easy recipe around.
Put all ingredients into a saucepan and heat slowly over low heat until the syrup is almost boiling and the berries have begun to let out their juice.
Let the syrup stand for 5 minutes to infuse and cool slightly.
Remove the lemon peel and serve.