A yummy tropical syrup that can be poured over ice cream or cakes, or add club soda or your favorite mixer for a delightful drink!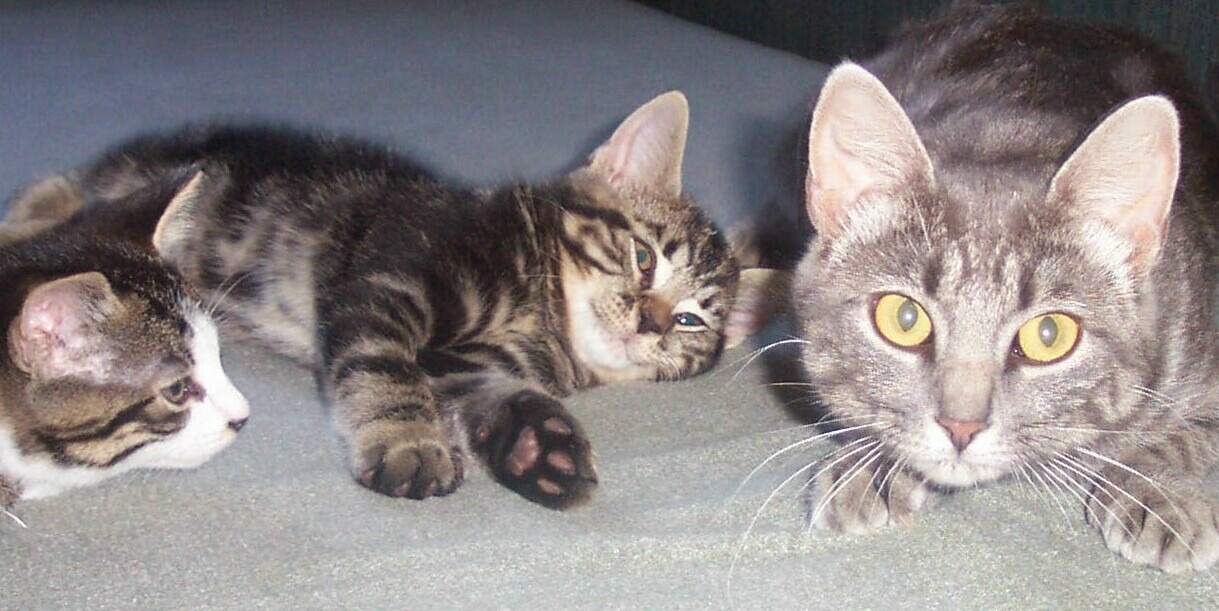 What a lovely recipe Sharon. I used frozen mangoes. They worked great in this recipe. The texture of the syrup was silky, thick and oh so delicious. I used the syrup with club soda for a flavorful and refreshing drink. Thanks for sharing another winner.
Pulse mangoes in a food processor until finely chopped.
Bring mangoes, sugar, and water to a boil in a heavy medium saucepan, stirring until sugar is dissolved. Reduce heat and simmer, covered, stirring occasionally, until mangoes are very soft, about 30 minutes. Stir in lime juice and strain thourough a fine-mesh sieve into a bowl, pressing gently on and then discarding solids. Cool, then chill, covered.