Low Fat Fettuccine Alfredo
Mika G.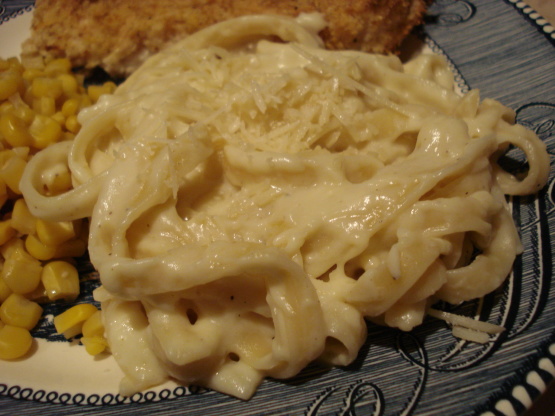 I found this online when doing a search for low fat meals. I don't remember which site it came from, but I've made a few changes from the original and thought I'd add it here. I hope you enjoy it!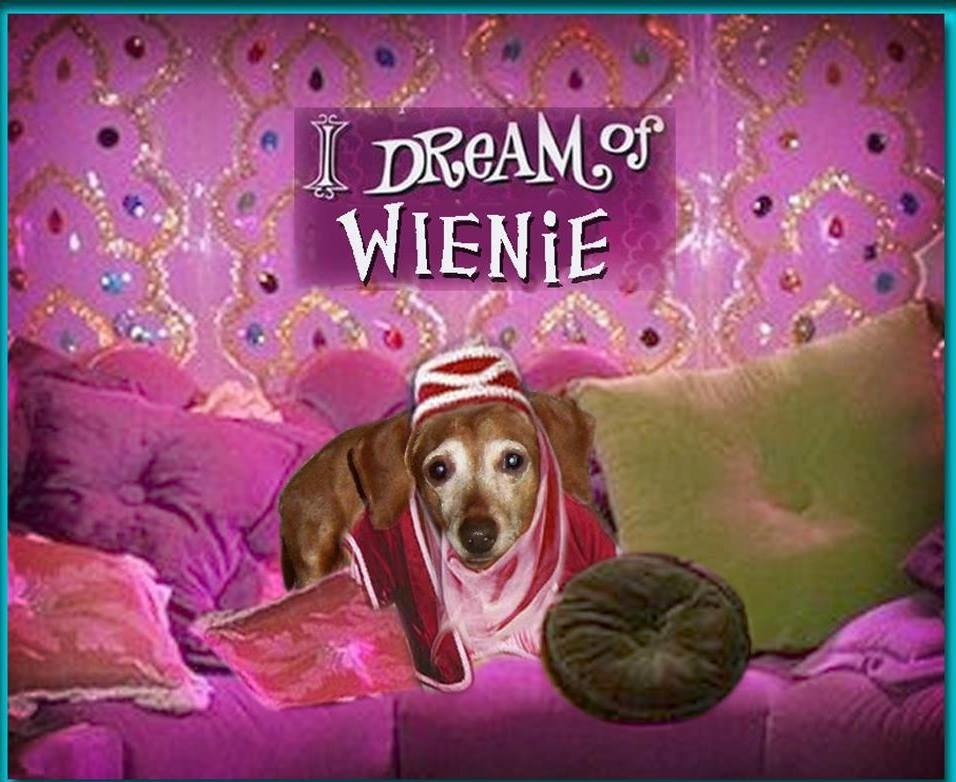 Very impressive! I used the exact ingredients listed and added some garlic powder. It smells and tastes like the real, loaded with fat thing! The only problem is that my sauce didn't thicken at all. So, I added 2 tbsp of cornstarch to 2 tbsp of milk and stirred it into the sauce. It thickened up very nicely. Thanx for sharing this recipe. I'm going to use this recipe (with the added cornstarch) from now on.
In blender, combine cottage cheese, milk, egg yolk and pepper and puree until smooth.
In a small saucepan, melt butter over low heat; add puree and bring to a simmer, stirring occasionally.
Stir in all but 4 tsp of parmesan cheese.
Toss cooked noodles with sauce and sprinkle with remaining parmesan cheese.