Loaded Baked Potato Casserole
Simple potato casserole got the recipe from hungry jack and its fantastic and simple who doesnt love simple :) You can mix and match ingredients depending on your tastes. Enjoy!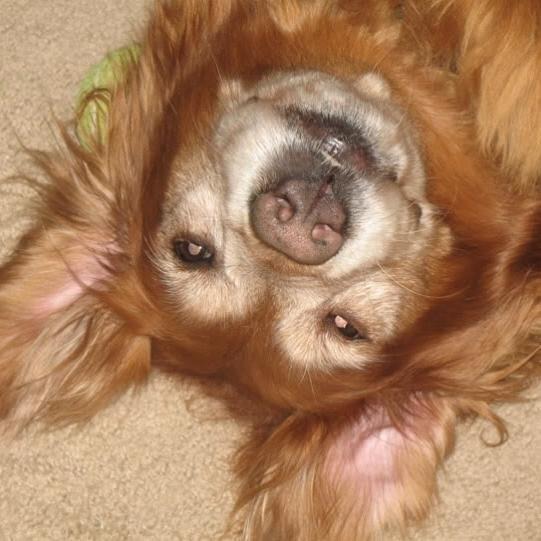 I had to use another brand with similar flavoring, as I couldn't find the specified brand in any of our supermarkets. It is toddler approved! My two year old grandson whom is very picky ate it with no problems. We all enjoyed it to. Made for Spring 2013 PAC.
Heat oven to 350 degrees F
Spray a 13 x 9 inch Baking pan with no-stick cooking spray.
Combine evaporated milk, water, butter, potato slices and sauce mix in a 5-quart pot.
Cook over medium heat, just until mixture comes to a boil. Remove from heat.
Stir in sour cream and chives or green onions.
Pour into prepared pan and sprinkle with cheese.
Bake 40 minutes or until bubbly and golden brown.