Parsley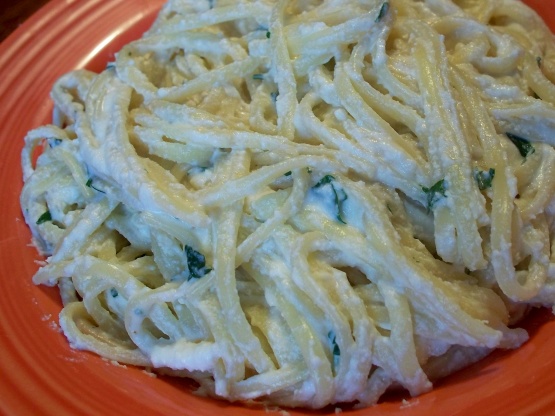 If you are a ricotta lover like I am, you will flip over this! Easy to make,the pasta is all the cooking done. This is, of course, not the healthiest recipe, but once in awhile, hey, what the heck! Feel free to add some of your own favorite herbs. This just gets better and better!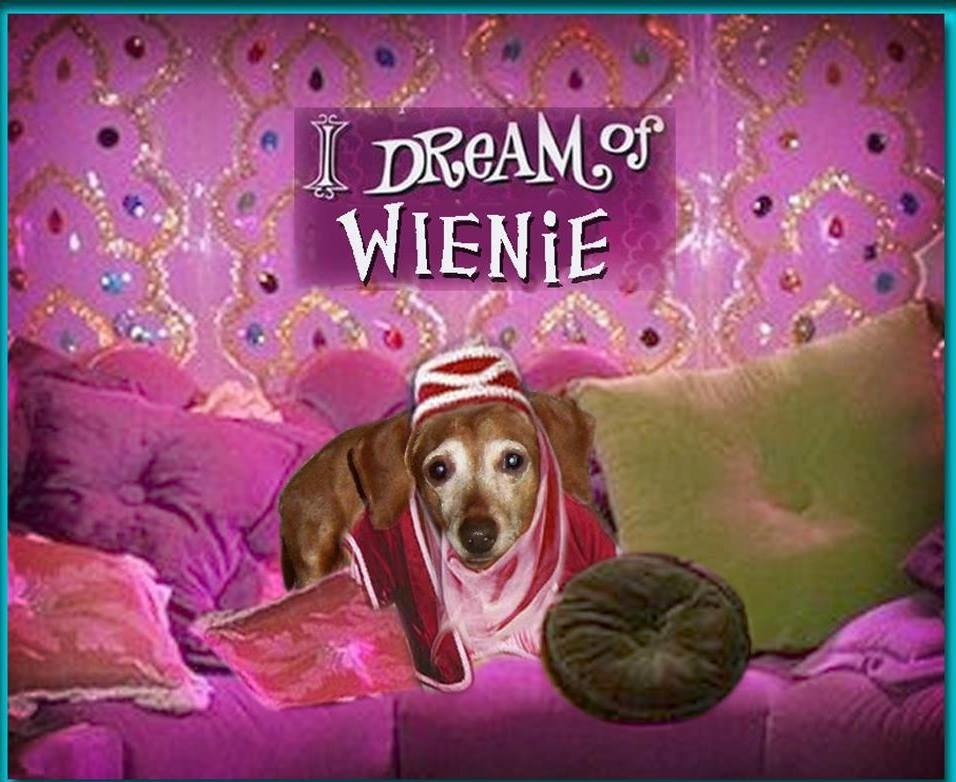 I love ricotta cheese, and I loved this linguine! I used part-skim ricotta to cut down the fat a little bit. I had to add a splash or so of milk because the consistency was too "sticky." Also, I thought it needed pretty much salt. I loved the addition of the fresh parsley. As mentioned in the introduction, I'd love to try this with other herbs..... perhaps dill! Thanx for sharing.
Melt butter in heavy small saucepan over medium heat. Add garlic and saute for 2 minutes.
Combine ricotta, cream,parsley and butter mixture in a large bowl.
Season to taste with salt and pepper.
Cook linguine in large pot of boiling, salted water until just tender, but still firm to bite, stirring.
Drain. Toss with ricotta mixture.
Serve pasta immediently.