Lemony Lima Beans With Parmesan
Bergy
This is a great side dish that is easy to prepare.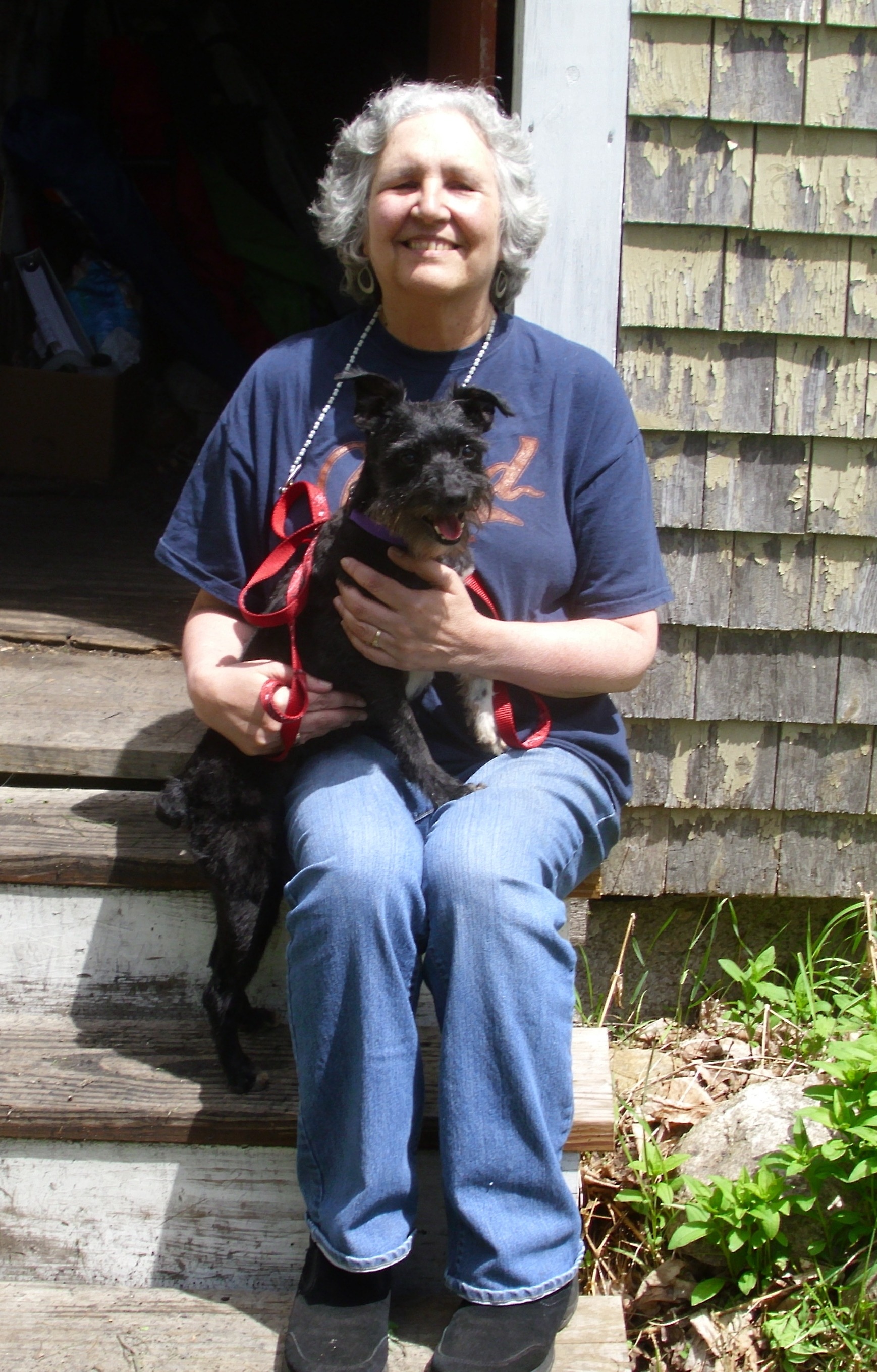 Halved this recipe for the two of us; talk about tasty! But then we liked lima beans in the first place, and how can you go wrong with lemon juice/zest, olive oil, and Parmesan?
Bring a large saucepan of salted water to a boil. Add lima beans and cook; stirring occasionally, until tender, about 4 minutes. Drain, rinse with cold water, then drain again, and pat dry with paper towels.
Transfer lima beans to a bowl.
Stir in oil, lemon zest and lemon juice; season with salt and pepper.
Divide among four serving plates and sprinkle with Parmesan.