A great basic recipe for a fast side dish - who doesn't like to dress up their veggies? I use regular olive oil as I haven't found the "O Olive Oil" called for in the recipe yet - but posted it as written. Also like to sprinkle with a little (light) bit of freshly shredded/grated Parmesan cheese for a nice twist. Another nice, quick and easy recipe from Sandra Lee on the Food Network - work night meals woohoo!! Check out the other recipes from this episode that compliment this well:Lemon-Herb Butter-Basted Chicken, Lemon Chicken Soup, Lemon Pudding Brulee with Blueberries, and a nice Lemon Cream Martini. YUMMY!! ;)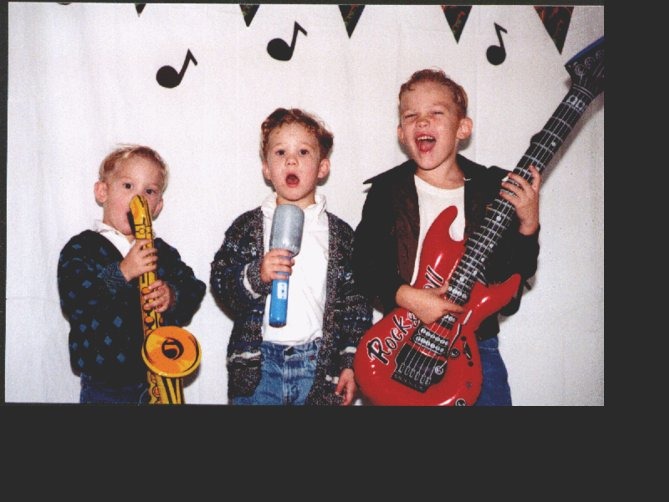 Very good!! I quick cooked it in a pan instead of the microwave. I have some lemon olive oil I got from an olive store. Yum!
12

ounces broccoli florets

2

teaspoons lemon zest

1

teaspoon garlic, minced

1

tablespoon lemon olive oil (Suggested brand- O Olive Oil)

1

tablespoon water

2

tablespoons lemon juice
salt & freshly ground black pepper
three-cheese blend, for garnish (to taste)
Add broccoli florets, lemon zest, minced garlic, lemon olive oil, and 1 tablespoon water to a microwave-safe bowl.
Stir to coat completely.
Cover bowl with plastic and microwave on high for 4 to 5 minutes.
Check for tenderness; cook 1 more minute if needed.
Sprinkle lemon juice over broccoli and toss to coat.
Season to taste with salt and black pepper (add a light sprinkle of parmesan cheese (three cheese blend is my preference) if desired).
Serve immediately.
Enjoy! ;).