Lemon and Cream Cheese Frosting
I served this on white cupcakes for a baby shower in the spring. It was a refreshing change from heavy buttercream cake frosting. I will usually double this recipe.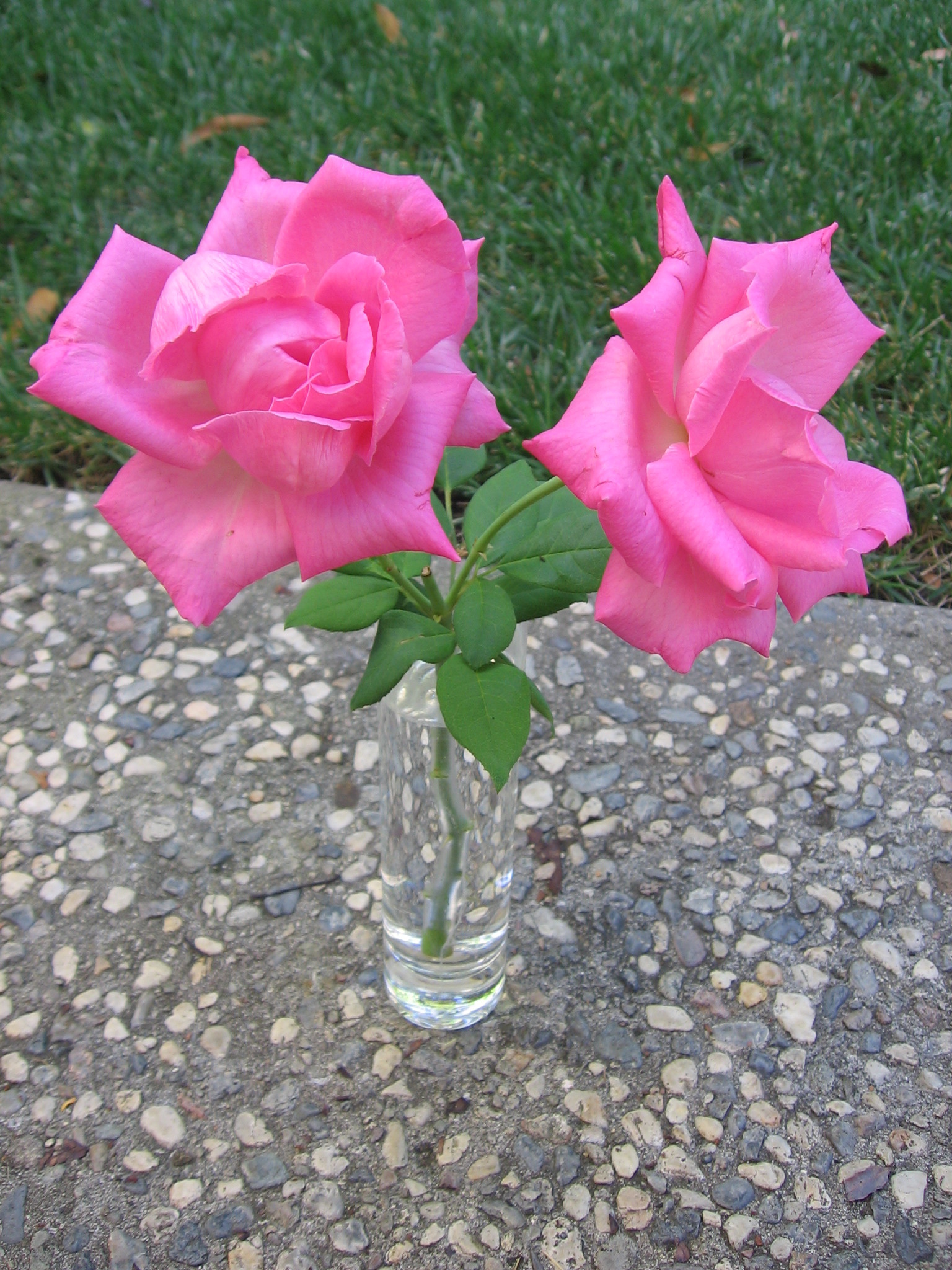 Top Review by Maito
This is delicious frosting that went very well with the pumpkin spice muffins I made. I used a fat free cream cheese, which is a softer spread, so mine did not come out very thick, but it still worked just fine. I like that this recipe didn't also call for butter. Thank you!
Bring cream cheese to room temperature then beat on high in a mixer until smooth.
Add the sugar slowly until it is dissolved in the cream cheese.
Add the lemon zest and juice. Mix well and frost cupcakes.
Keep frosted cake/cupcakes in the refrigerator.