mary l.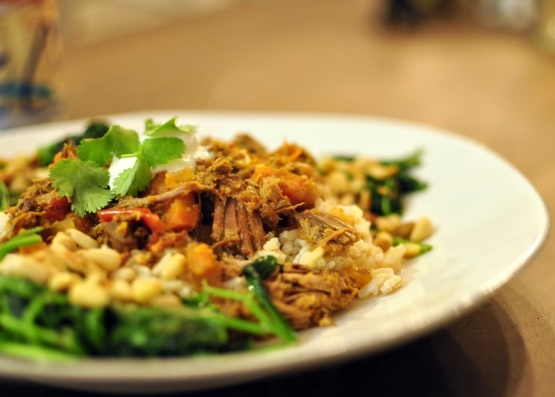 My husband the spice junky loves this dish and would make it once a week if I let him. Indian-inspired. Marinate overnight.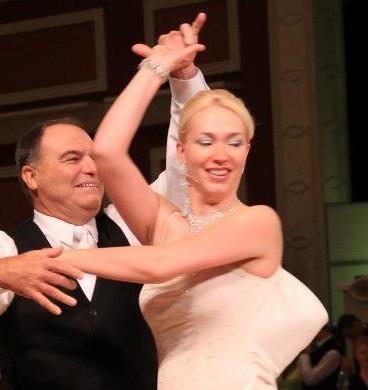 I have had very little luck with making Vindaloo, until this recipe. I've used this recipe with various types of meat and it is reliably tasty every time. I don't muddle with a slow cooker. I just put the first nine ingredients in the food processor, use it as a marinade for the meat beforehand, then simmer it all slowly in a covered saucepan, adding water as needed. Usually I just need to simmer for an hour or two to get the meat to a stew-like consistency. Sometimes I add a little cream or coconut milk to make it a little creamier. Great recipe, one of my favorites!
Add the onion, ginger, and garlic to the container of a food processor; process until finely chopped.
Add in the vinegar, coriander, cumin, turmeric, salt, and cayenne pepper; process until the mixture forms a smooth paste.
Scrape the paste out into a 4-quart slow cooker crock insert.
Add in the lamb pieces; toss to coat.
Cover with saran wrap and refrigerate at least 4 hours or overnight.
Put the crock insert into slow cooker; add in water and stir.
Cover and cook on LOW for 6-7 hours or until the lamb is tender.
Transfer the lamb and cooking juices to a big saucepan.
Cook on the stove over medium-high heat for about 20 minutes, stirring frequently (cook until all the liquid has evaporated and the lamb is sizzling).
Change the heat setting to low and continue cooking and stirring frequently, for about 5 more minutes or until the spice coating turns light brown.
Serve right away.