Kafta (Meatball Shish Kabobs)
Omar H.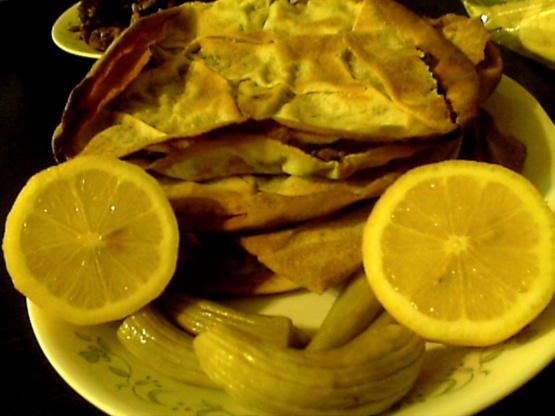 Found this on another site...purported to be authentic Lebanese cuisine. We think it's great!
Soak wooden skewers in warm water for 30 minutes.
Mix all ingredients in a large bowl. Divide into 6 portions and shape around one end of a skewer in a log shape, about 1 inch thick and 6 inches long.
Grill over high heat, turning several times, for 10-15 minutes.