Satyne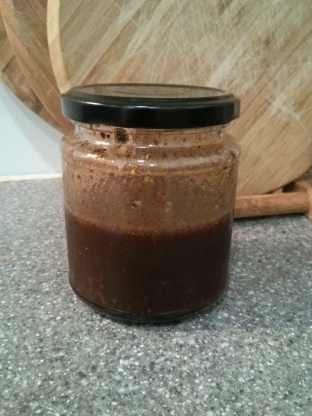 This is so easy to make and it's 'delicioso'! And no un-pronouncable ingredients...so you know it's gotta be healthier than the dressing you buy at the supermarket. I use whatever kind of vinegar I happen to have on hand - each different kind lends a slightly different character to the dressing. The half hour "cooking time" is actually time spent in the refrigerator before use, although I have used this dressing right after mixing it up.
Measure all ingredients into a small container with a tight fitting lid.
Shake vigorously to thoroughly mix.
Store in refrigerator and shake before using.