Boomette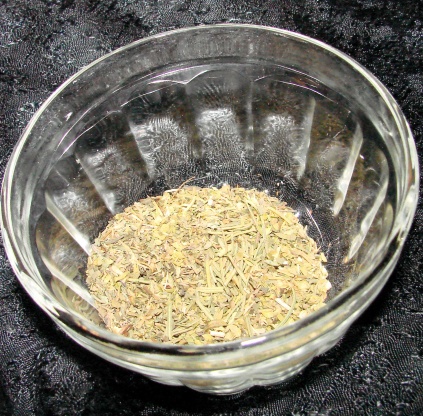 I was cooking something that needed italian herbs but didn't have any, and it took me a little while to find what the usual ingredients are so thought I'd post it here.

Everything I always have on hand anyway. This is much more economical than buying italian seasoning. Great in spaghetti and pizza sauces.
Mix all herbs well and store in an air-tight container.