Dib's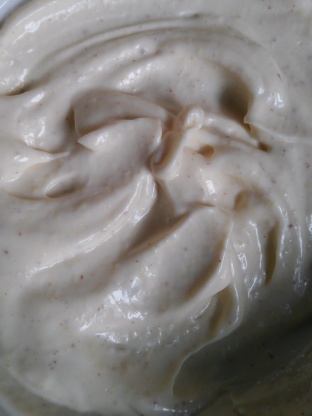 A great accompaniment to corned beef and cabbage, or baked ham.
Combine cornstarch, sugar, mustard and salt in quart pan.
Add water.
Stir over low heat until mixture thickens and boils. Remove from heat; add butter, vinegar, and horseradish.
Beat a little of hot mixture into egg yolks; then add yolk mixture into pan.
Cook slowly, stirring until sauce thickens slightly. Serve.