Instant Beef Tenderloin Stew
This stew consists of tender pieces of steak sauteed just until rare, then added to an array of vegetables. It's best made with beef tenderloin, although New York strip steak, sirloin tips and skirt steaks can also be used.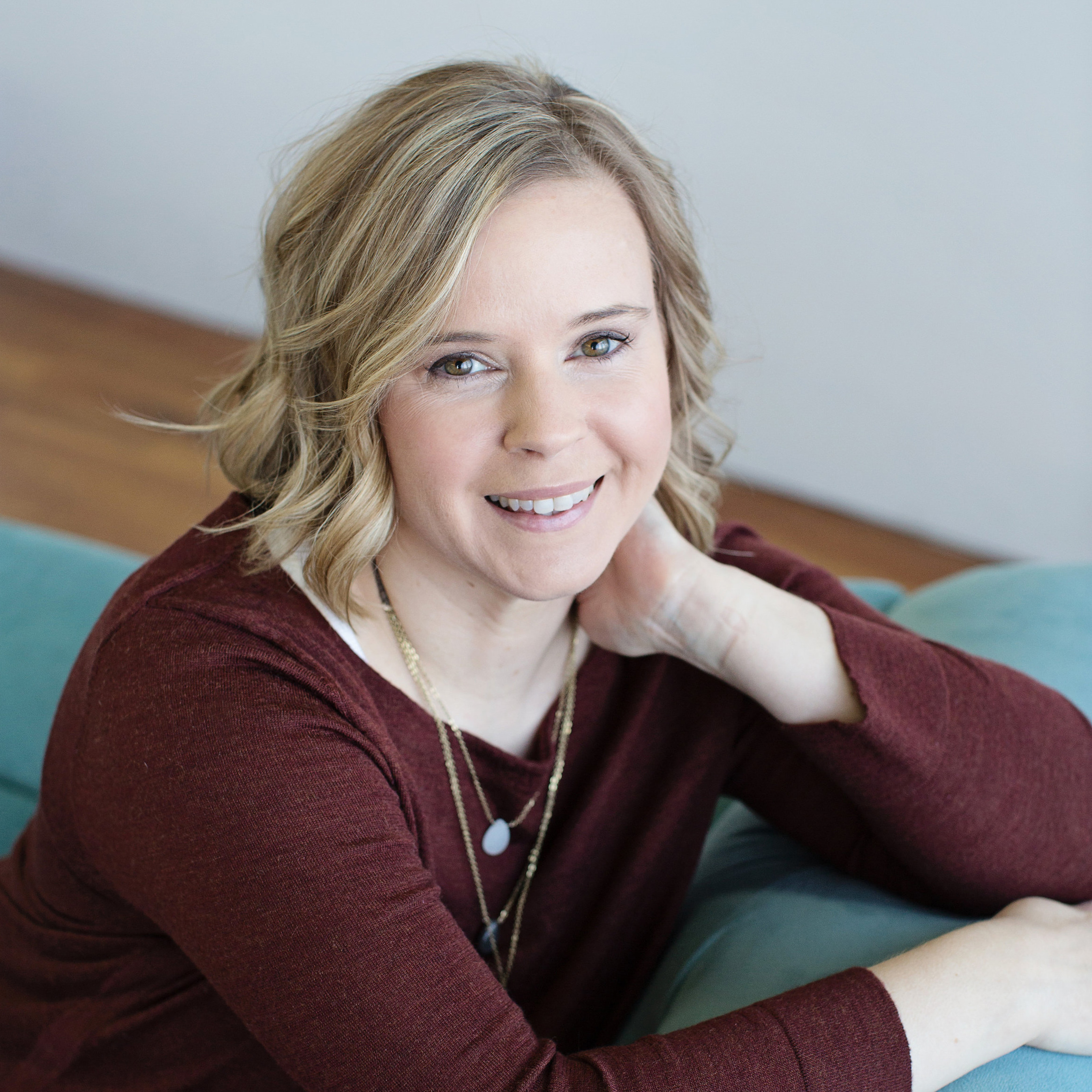 Delicious! Although I did make some changes. I was hesitant to use such an expensive cut of meat for stew, so my butcher suggested sirloin steak. While not as tender, it is very flavorful. Have your butcher cut up the meat for you - so much easier! I also used beef broth (about 1 cup) and thickened it with cornstarch. I also used red wine instead of white. Just my own little twist on this fabulous recipe!
Heat 1 tablespoon butter and the oil in a large nonstick skillet- Add potatoes, carrots and mushrooms.
Cook, partially covered and stirring occasionally, 8 minutes or until vegetables are soft when pierced and lightly browned.
Add onion; cook for 1 to 2 minutes.
Add garlic, peas and 1/4 teaspoon salt; cook 1 minute until fragrant- Cover and set aside.
Heat remaining butter in another large nonstick skillet over medium-high heat until very hot and foaming.
Sprinkle meat with remaining 1/4 teaspoon salt and the pepper; add to skilet and cook 2 to 4 minutes, turning meat until browned on all sides.
Add to vegetables; stir to mix- Transfer to a platter.
Add wine and broth to skillet and boil 10 seconds- Pour over stew and serve.