Like an Indian salsa, this can dress up appetizers and put a kick in foods. Really easy to make! Make sure you have some along with your other chutneys at the table. :)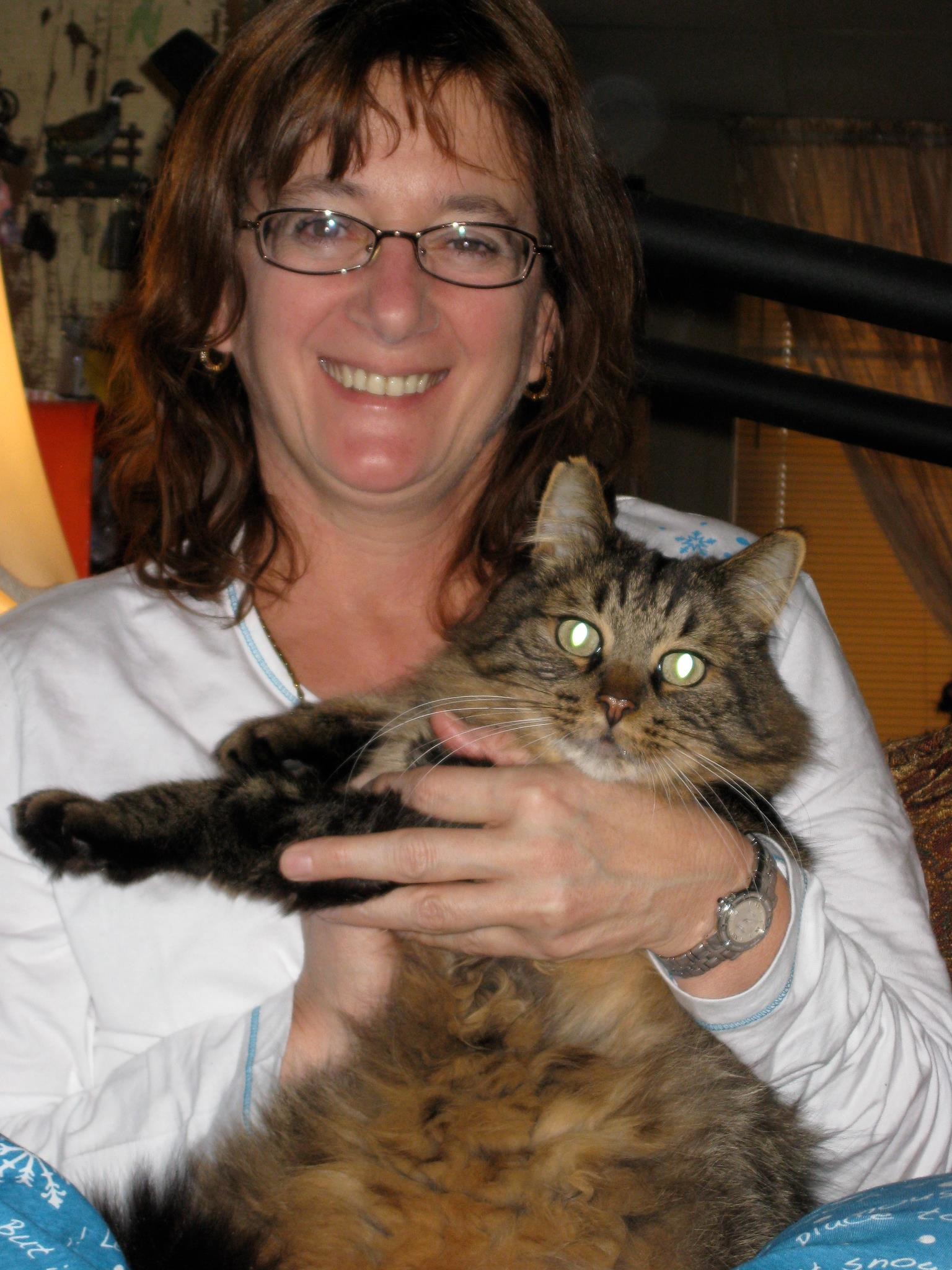 This was just so quick to make. I chopped my onions and made it exactly as is. When I tasted it..WOW, I got the taste of lemon and heat. So I too added some brown sugar just to take away some of the lemon flavor. And I love spicy but I wanted to enjoy the taste. I would cut back on the lemon the next time. And there will be a next time.
Rinse onions in sieve under cold running water; drain.
Mix together ingredients in a small bowl; allow flavors to meld over 1 hour period before serving.
Serve as table condiment with Indian foods, samosas, pakoras, along with other chutneys.