Kim127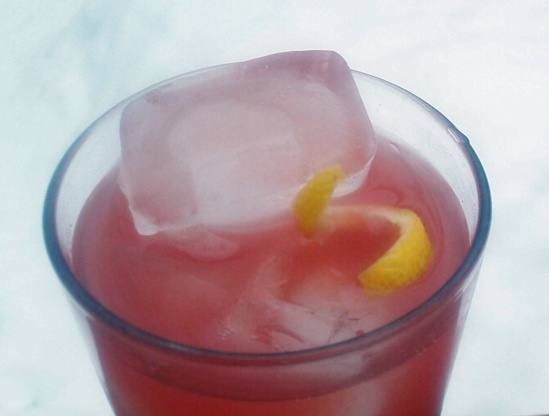 This is so good right away but even better if refrigerated overnight.
In a small saucepan, combine the sugar and water. Bring to a simmer over moderately high heat, stirring to dissolve the sugar. Remove the heat and let cool to room temperature Stir in lemon juice.
In a large pitcher, combine the lemon syrup with the guava nectar, tea and tequila. Pour the tequila into tall glasses over ice and garnish each with a lemon twist.