Hunt's Fettucini Bolognese
A quick skillet version - beef and mushrooms simmered with tomatoes, then tossed with pasta.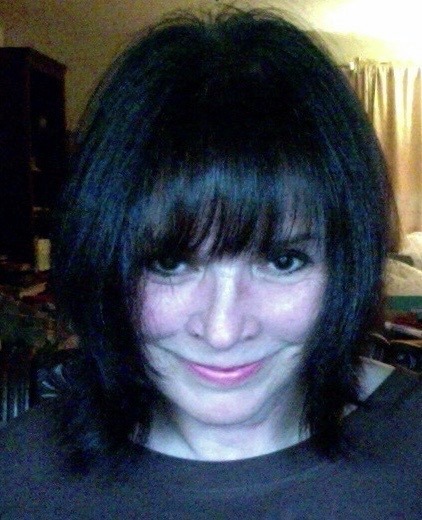 This made for a hearty dinner, and was fairly quick and easy to put together. While the description refers to beef, the use of sausage meat in the recipe is a nice twist on a typical Bolognese sauce. I found that w hen I added the mushrooms and tomato paste, the pan was too dry, so I added about 1/2 cup of dry red wine to deglaze and give some moisture. The directions didn't indicate when to add the sausage back in to the pan, so I added them with the diced tomatoes (which I assumed was one 15-oz. can). Instead of stirring in my pasta, I tossed them together in a serving bowl. I had some nice homemade fettucine that my 89-year-old (!) aunt made for me, and this sauce went perfectly with it. I think this recipe would also work well with beef, if that's your preference. Made for Please Review My Recipe tag game.
Cook pasta according to package directions.
Meanwhile, spray large skillet with cooking spray; heat over medium-high heat. Add Italian sausage, onion and garlic salt; cook 5 to 6 minutes or until sausage is crumbled and no longer pink, stirring occasionally. Remove and discard all but 1 tablespoon drippings from skillet.
Add mushrooms and tomato paste. Cook 2 to 3 minutes or until mushrooms are tender. Add undrained tomatoes; reduce heat and simmer 5 minutes. Stir in cooked pasta; simmer 2 minutes more or until hot.
You can find more helpful information from Hunt's at www.hunts.com.