Hummus Wrap With Tomatoes and Spinach
I've been planning my garden and dreaming of eating stuff like this come summer. If I'm lucky the last of the spinach will overlap the first of the tomatoes, because the key to this recipe is that the tomato be perfectly ripe. If its still warm from the sun that's even better. These wraps make a great lunch but are light enough for snacking too. If you use low-carb wraps they are diabetic-friendly.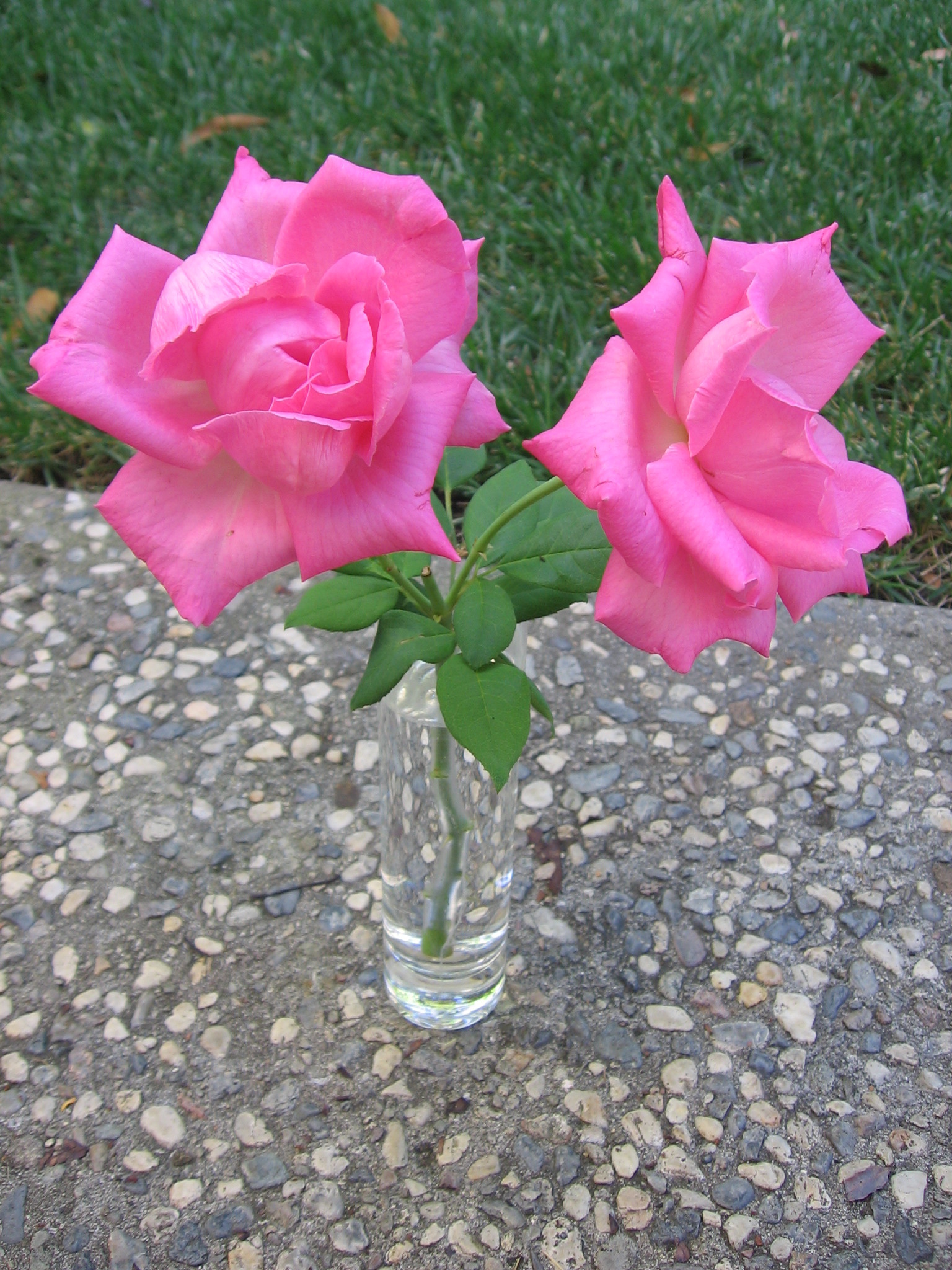 Top Review by Maito
Nice wrap. I took other reviewers' suggestions and used more filling and subbed green onions. I also added some basil and artichoke hearts since I had them, and used olive hummus (therefore skipped the olive oil). The flavors were all really great together.
Spread half the hummus on each wrap.
Top each wrap with half the tomato and half the spinach.
Drizzle with olive oil.
Add onion if desired and fold wrap to enclose the veggies.
Note -- Pita pockets are out of fashion but they still taste as good as they did when they were trendy -- especially with this combination of flavors inside -- so that variation is worth trying.