A nicely spiced red lentil soup by NZ TV "chef" Huey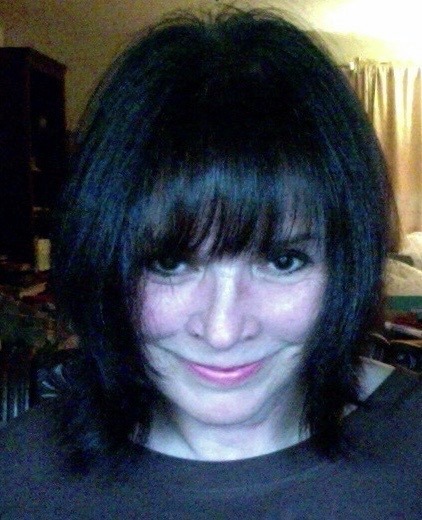 I recently discovered red lentil soup, and enjoy it for taste and quickness of cooking. This recipe did not disappoint! It's seasonings were unique and very flavorful. I did not add the lemon or yogurt, since I ate all my portion before I remembered! I made this recipe exactly as posted, and will be enjoying it again. Made for Aussie/NZ Swap.
Heat a little oil in a heavy-bottomed pot and gently saute the garlic, carrot, celery, onion, chillies and ginger until softish.
Add the fennel and cumin seeds, together with the curry powder. Stir well and cook to toast the spices.
Then add 1½ litres stock, the lentils and a good pinch of salt. Mix and cook for about 20 mins until everything is tender, adding more stock if needed.
Add the lemon juice and coriander. Stir and taste for seasoning.
Serve in individual bowls with a sprinkling of plain yoghurt on top, if you like.