This recipe was developed over a series of small experiments. I wanted to do something different with a Hubbard Squash. After a few tries, I wrote down what tasted best, and am pretty happy with this delicious winter soup. I make a huge batch, then freeze in small zip lock bags for a quick lunch!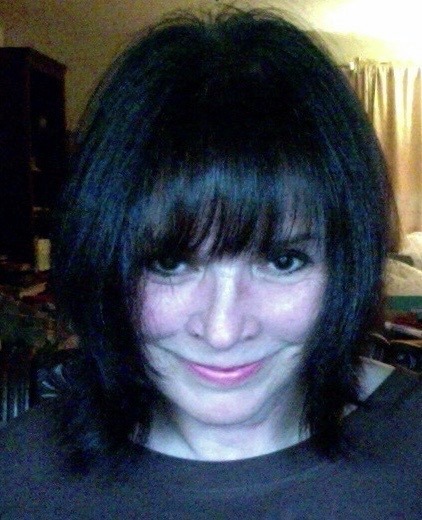 This was definitely an interesting soup that shows a lot of promise. I was looking for something to do with some hubbard squash that I had, and this looked like it fit the bill! I prepared the squash as I do a pumpkin, cutting it in half, scooping out the seeds and roasting it at 350 degrees face-down for an hour or so, then scooping out the cooked pulp. Rather than putting the ingredients in batches into a food processor, I added everything to a soup pot and used my stick blender to combine before adding the steamed broccoli and cubed ham. I have to say, I wish I had trusted my instincts, though, regarding the seasoning. The amount of nutmeg and cinnamon is way too much and overpowered everything. I had to keep adding salt, pepper, and hot sauce to counter-balance them. Had there been more restraint with those seasonings, I would have loved this soup. I gave it 3 stars, but my boyfriend thought it was deserving of 5 stars, so I average that out for this rating. Like I said, it shows a lot of promise, but needs the seasonings tweaked. Thanks for sharing.
1

large hubbard squash

3

(14 ounce) cans chicken broth

2

tablespoons beef bouillon paste

2

tablespoons Frank's red hot sauce

2

teaspoons nutmeg

1

teaspoon cinnamon

1

bunch broccoli, steamed (optional)
ham steak (cut into cubes)
Cut Hubbard Squash in two pieces.
Put in roasting pan with 2 inches water on bottom of pan.
Cover with foil, bake at 350 2-3 hours, until tender. Using a spoon, scrape all the yellow squash into a bowl (careful not to take the green unripened part). Set aside.
Saute onion in 2 tablespoons butter till carmalized.
Put all ingredients into a food processor and process until very smooth.
(My food processor is small, so I do this in small batches and put each into a large pot, then stir till all is combined.).
Add the steamed brocolli and ham cubes.