Very comforting on a cold night!!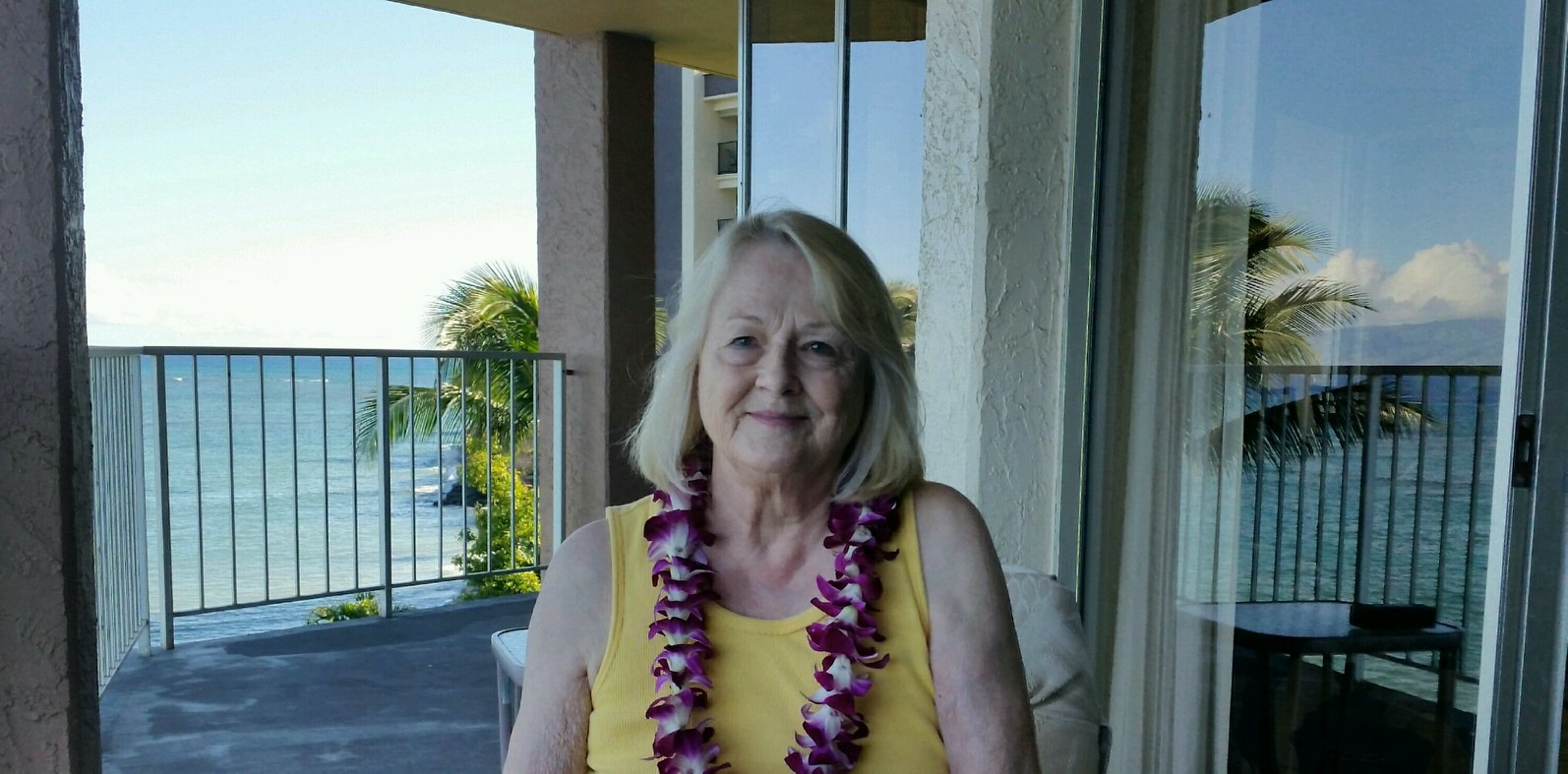 Very, very good! This drink was served to guests after dinner, and it was a hit. I used Mexican cinnamon sticks (it tasted and smelled heavenly). We really enjoyed this drink. Thanks for sharing this delicious treat, Nez.
Tie allspice, cinnamon and cloves in a cheesecloth bag.
Heat cider and brown sugar; add spice bag and simmer for 10 minutes.
Remove bag; pour into mugs.
Sprinkle with a dash of nutmeg.