Hot Fudge Cake (Crock Pot)
My big brother Bo the crock pot king made this recipe recently. I took an itty bitty taste and told him I have to post this for my friends at Recipezaar! Bo's motto is: "All roads lead to crock pots." This is ooey-gooey chocolate decadence. Bo added the baking square and nuts. From Fix It and Forget It Cookbook for Crock Pot Cooking. *Note*: please use a 1.5 or 3-quart sized crock pot but no larger to prepare this recipe.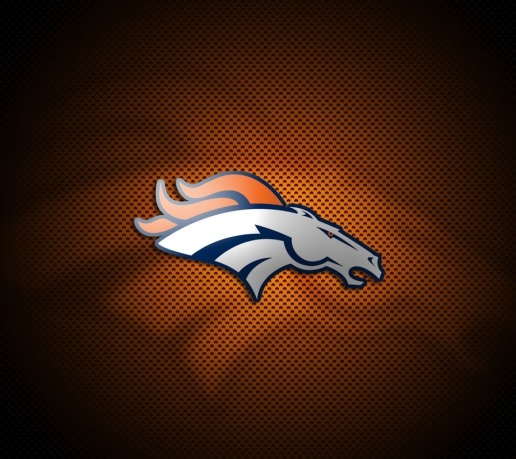 I was curious how a cake would turn out in my crock pot, because I have never made anything but dinners in it (I don't think). This is the same recipe that is in my Fix-it-or-forget-it crock pot cookbook, except for your additions of the baking chocolate and the nuts (both of which I didn't do). I used my 5 qt. crock pot, and I sprayed it with cooking spray before I began, for easier clean-up. I cooked the cake on HIGH for 2 hours, and we ate dinner quite later than I thought, so it actually sat on the counter (with the crock still with the lid on, but turned off and unplugged) for about 2 1/2 hours. The cake was still fine (still a little warm, even), the pudding layer was great, and it wasn't dried out or rock hard or anything. My husband ate his with vanilla ice cream, but I had mine plain, and it was really good. This is a great recipe. I'd say it serves 4. Thanks for posting it.
In a large mixing bowl, mix together 1 cup brown sugar, flour, 3 tablespoons cocoa powder, baking powder, and salt.
Stir in the milk, melted butter and vanilla.
Place the baking chocolate square pieces on bottom of crock pot.
Spread the brown sugar/cocoa mixture over the bottom of the crock pot.
In another bowl, mix together 3/4 cup brown sugar and 1/4 cup cocoa powder. Sprinkle over the mixture in the crock pot. Add nuts if using.
Pour in the boiling water. DO NOT stir mixture.
Cover crock pot and cook on HIGH 2-3 hours or until toothpick inserted in middle comes out clean.
Serve hot fudge cake warm with vanilla ice cream.
Yield is estimated.