A green salad that at first sounds strange,or did to me, but I was surprised the first time I tasted it over 10 years ago. Since then, every time I've served it I've been asked for the recipe. All of the ingredients meld very well, surprisingly!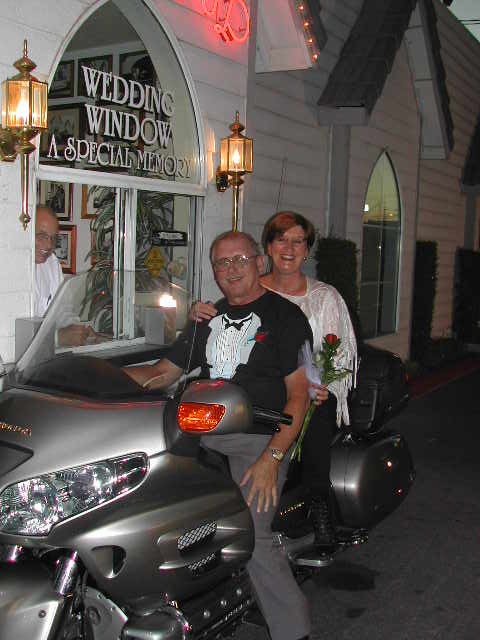 Great Salald. . . just wish I'd had some rasins . . . took SusieQuisie's lead and used tomatoes. Love the dressing!
Toast the almonds on medium-low heat in a non stick pan, just until light brown, stirring so they don't burn.
Make the dressing and shake till sugar is dissolved, then refrigerate.
You can make this salad an hour or so ahead by tossing the torn romaine, raisins and almonds together. At the last minute add the freshly diced avocado (to keep it from turning brown) and the bacon (to keep it from looking anemic), then toss all with the dressing just before serving.
TIP: When I've been asked to make this salad on short notice you can use the packaged, REAL (not fake!) bacon crumbles by Hormel. Nobody tastes the difference, including me, so I do this and it's a huge time saver.