racrgal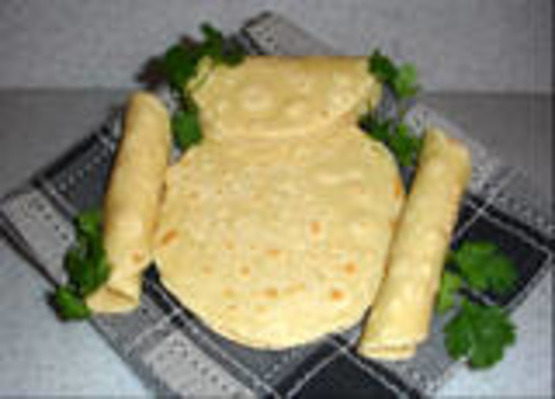 A very quick and easy recipe for simple corn tortillas.

I made two batches. They were a great appetizer for my family. If you use the back of a spoon to spread out the batter on the skillet, they will be thin enough to use for enchiladas. They do not have the consistency or the flavor of a real corn tortilla (they do taste good), but they are a good substitute in a pinch.
Cook 1/4 cup of batter on a skillet, 2 minutes on each side.