A completely homemade cocktail sauce that is great with seafood and even with fries! Adapted from Marlene Sorosky, an award-winning cookbook author.This recipe fits in the Spanish, English, Mexican and Southwestern catagories.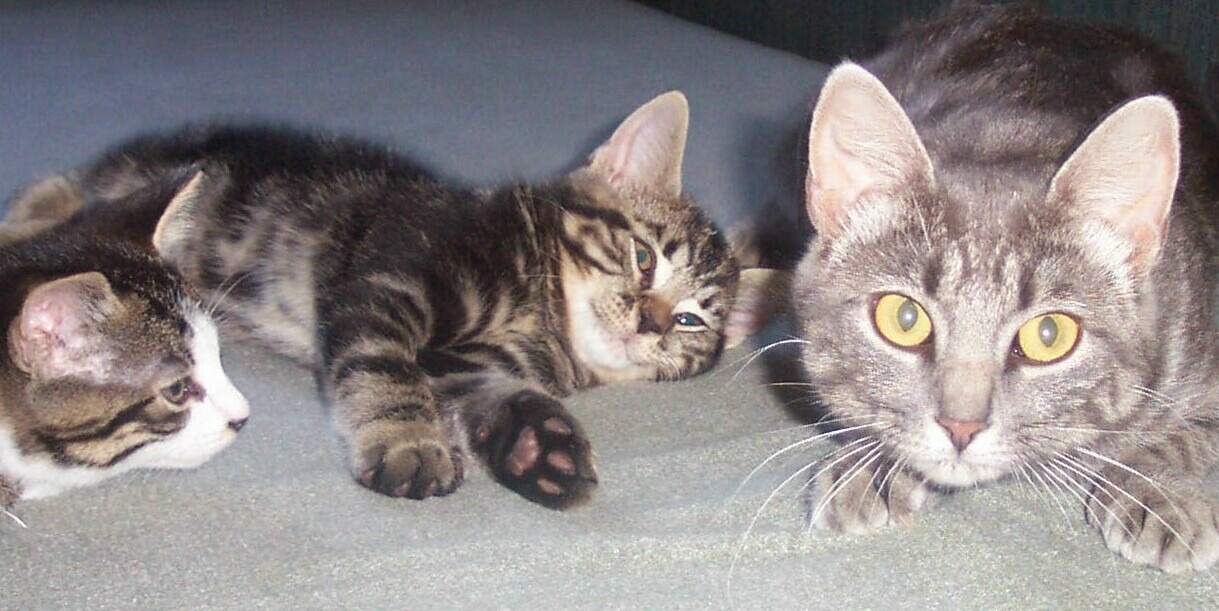 This is really good and very easy to make. We really enjoyed the textures and flavour in this coktail sauce. I made it to serve with coconut shrimp, it was spicy and tangy and tasted great. I also used it in a salad dressing that I was making and again it added to the overall flavour of the dish. Thanks so much for sharing Sharon.
Cut tomatoes in half crosswise (not through stem end), squeeze out seeds, and
chop into about 1/4-inch dice. In a medium bowl, stir together tomatoes, onion, celery, garlic, vinegars, sugar, pepper, Worcestershire sauce, lemon juice, tomato paste, and salt. Place ingredients from bowl into a crockpot. Cook 4-5 hours on low.
Stir in horseradish. Remove from crockpot and place in container with lid. Refrigerate for at least 30 minutes for flavors to blend. (The sauce may be refrigerated up to 2 weeks.)
Makes 2-1/4 cups.