Mixed with rice, ginger, toasted sesame seeds, and a slightly sweet vinaigrette, hijiki will refresh the body and rejuvenate the spirit! Adapted from Vegetarian Planet.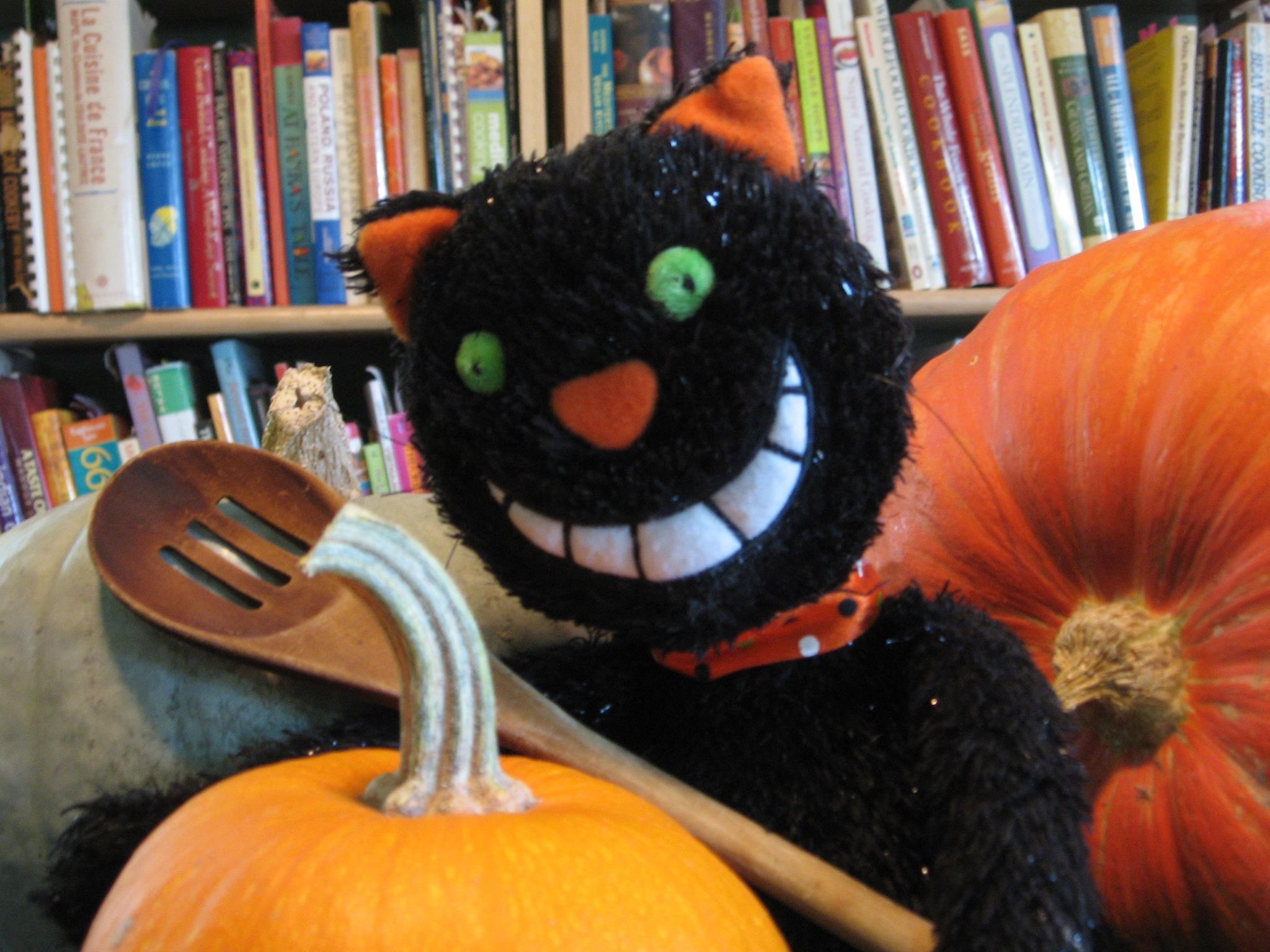 Yummy and Different! I've never cooked with seaweed before...mine kinda turned into a gelled glob but it still tasted good and mixed well with the rice. I guess that's where agar agar comes from. I used short-grain brown rice which I felt went better with this recipe and Splenda in place of the honey. Freddy Cat says it was nice visiting you again Sharon! Made for the Zaar tag game.
Soak the hijiki in cool water for 1 hour, then drain it.
Bring the water and 1/2 teaspoons salt to a boil in a medium saucepan, add rice. Turn heat down to low, and cover pan. Simmer rice 20 minutes.
Whle rice simmers, cook the hijiki: In a saucepan, cover the hijiki generously with water. Simmer it over mdium low heat for 15-20 minutes, or until hijiki is tender. Drain and rinse hijiki under cold water.
Now toast the sesame seeds in a small dry skillet over medium heat, shaking the pan occasionally, until they brown lightly. Move the seeds to a plate to cool.
Mix the scallions, snow peas, and carrot in a large bowl. In a smaller bowl, combine the ginger, vinegar, honey, and oil, whisking to mix.
Add the warm cooked rice to the vegetables. Add the cool hijiki and the vinaigrette. Toss well, add the sesame seeds, the remaining 1/4 teaspoons salt and pepper, if using. Toss again.
Serve the salad warm, or chill it for 1 hour first. It will keep in the fridge, covered, for up to 3 days. Enjoy!
For Vegan option use a Vegan sugar or honey sub.