Herbed Soy Nuts and Seeds
This make makes a great snack, the recipe is easy to double. The recipe comes from Better Homes Gardens Diabetes cookbook.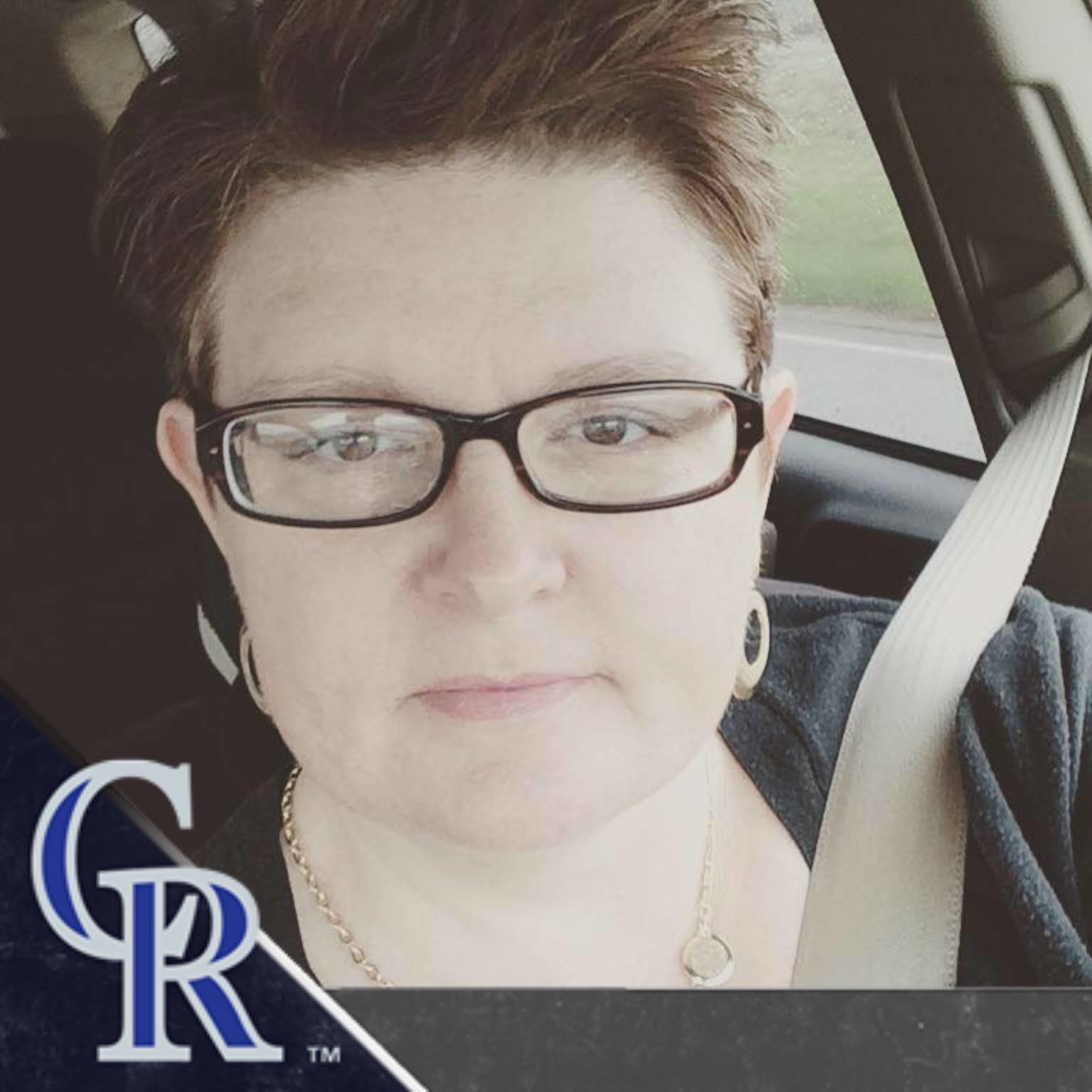 I made these quite awhile ago and ate them so fast I forgot to review them. They were great and the kids enjoyed them, but picked their favorite things out...kids will be kids! I did leave out the chili powder as they arent fans..but it turned out great anyway!
In a small bowl stir together oil, chili powder, basil, oregano, and garlic powder; Add soy and pumpkins seeds; toss to coat.
Spread the mixture in a shallow baking pan.
Bake in a 350 degree oven for 15 to 20 minutes or until soy nuts are toasted, stirring after 10 minutes; Stir in dried vegetables, enjoy.