I love marinated cucumber slices, and while my MIL-to-be was visiting recently, I discovered this recipe in a church cookbook that she brought with her, called "Helping Hands", from the Faith Congregational United Church of Christ in Glen Ellyn, IL. There's a lot of flavor in this salad; sliced onion can be added, but I think it would be a bit much with the other seasonings.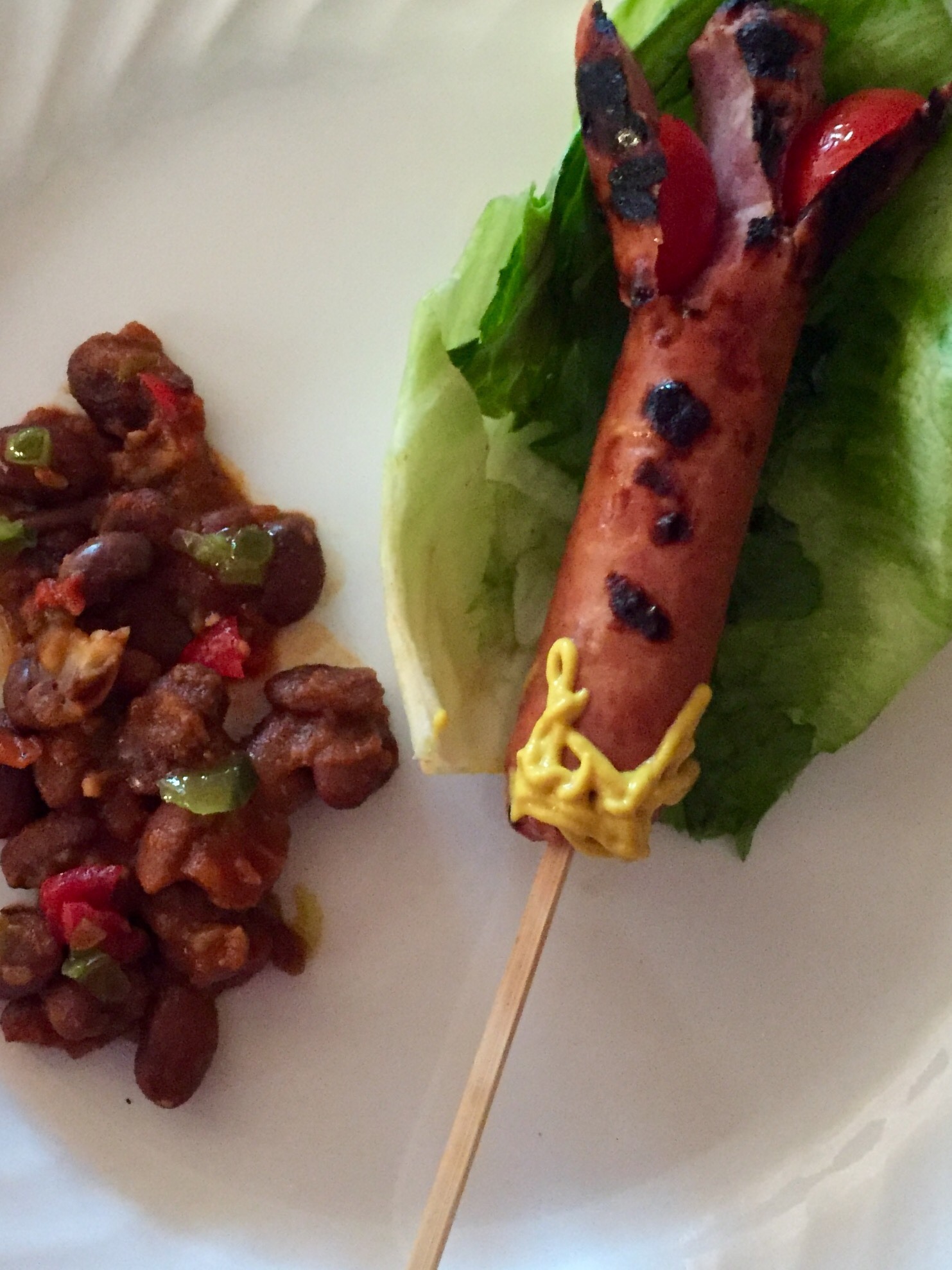 Very nice salad! I served it with our xmas dinner. I did use only 1/2C of sugar with 1C vinegar & twice as much water, which was plenty sweet enough for us. I also added the onions and a few tomatoes along with fresh ground pepper. I've been making vinegared cucumbers for years - the sugar & seasonings from your recipe were a terrific change. Thank you!
Combine water, vinegar, sugar and other seasonings (I like to heat it up a bit to dissolve the sugar more quickly).
Pour over cucumbers and marinate for at least a couple of hours before serving.