30 minute soup, that once you brown the sausage, its a snap ..Throw the other ingredients in and let them simmer.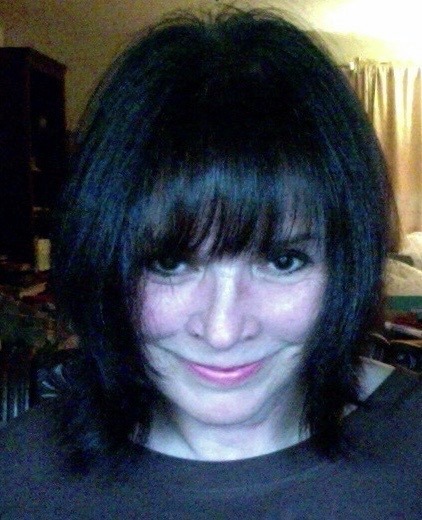 This is a unique version of tortellini soup, of which I've tried so many. I really liked this one because of it's uniqueness. I made a very slight adjustment, using 3 hot Italian sausages, which I removed the casing and browned in crumbles. I then followed the recipe exactly as posted. The French onion soup and broccoli-slaw were really great additions that I never would have thought of! The fresh-cut green beans were also a nice addition. I used whole wheat 3-cheese tortellini, which worked out nicely. My only issue is with the tomatoes - they are quite too large and don't break down. I think I would substitute diced tomatoes instead, which I think do come with Italian seasoning. This soup was hearty and filling and a perfect meal on a January afternoon. Thanks for sharing!
Cut sausage into 3/4 inch pieces, and brown in a stockpot, and drain.
Add water,stewed tomatoes, soup, coleslaw mix, and beans, and bring to a boil.
Reduce heat, cover and simmer for 20-25 minutes or until vegetables are tender.
Uncover, add tortellini, and cook 3-5 minutes or until pasta is tender.
Garnish with cheese, if desired.