WiGal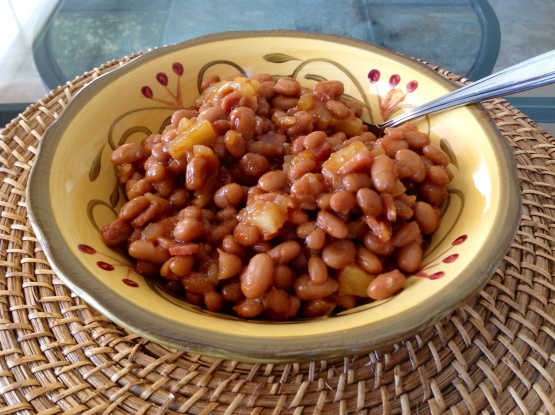 They're delicious beans. What can I say? Perfect for a family outting, or a side dish during dinner time.

We live in Edmonton Alberta and I find it hard to find canned lima beans at times. I found them and made this wonderful recipe . While making the recipe I doubled the pineapple for a little sweeter taste and also added a 18 oz can of Fava beans as weel. This recipe was a great Big Hit with everyone. Thank you for sharing it and WOW what flavor. Erwin S
Drain beans and mix all ingredients together. Bake 1 hour at 350 degrees or cook in a crock pot for 7 hours.