This recipe from Mozambique is posted for the World Tour 2005. I haven't had time to try it yet, but know we'll enjoy it soon. The source is The Africa Cookbook - Tastes of a Continent by Jessica B. Harris. Note: the term pili pili refers to the hot chile. This recipe does require marinade time which is not included in the time listed.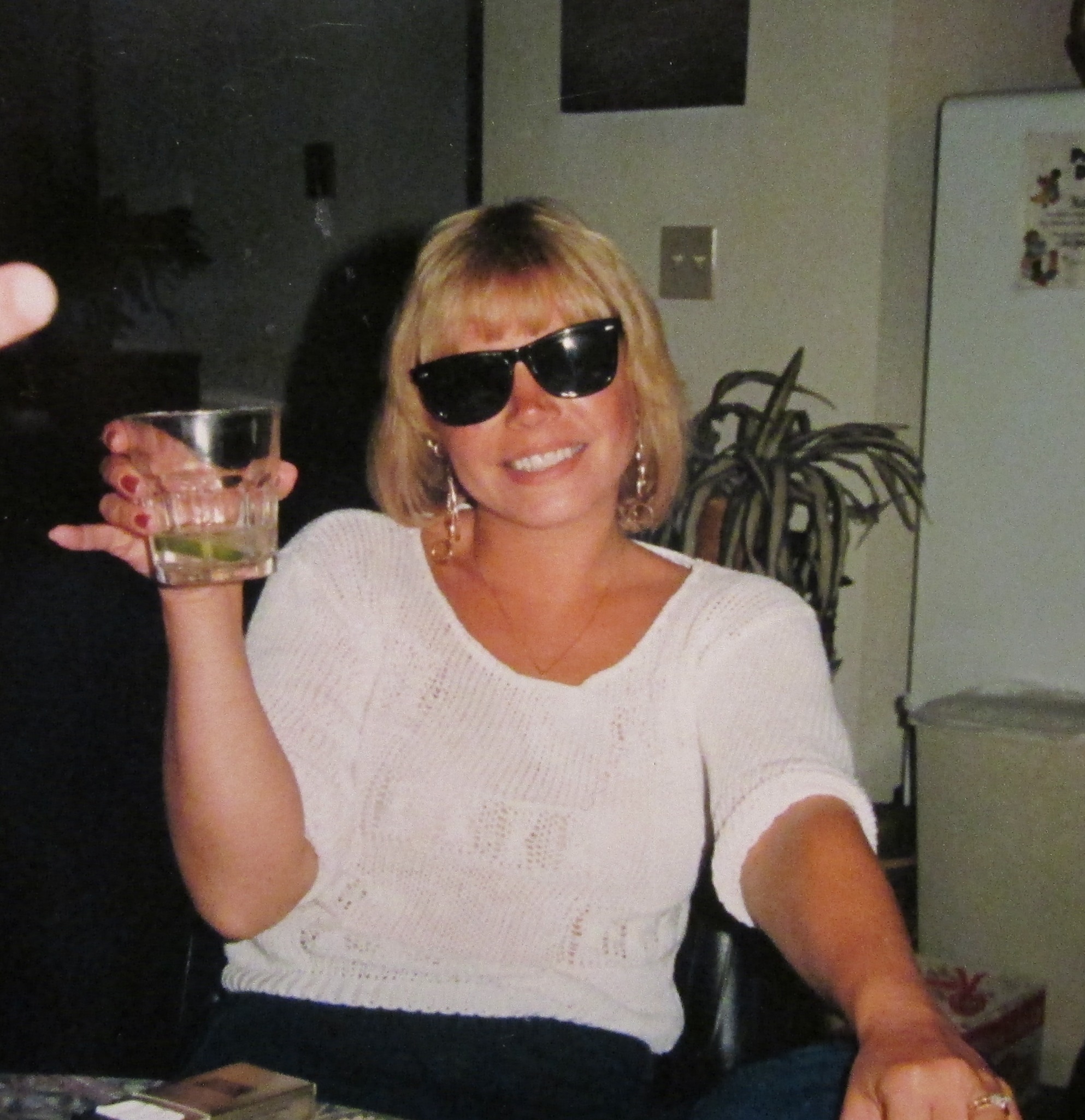 WOW. These shrimp were spicy little babes! ( I used a teaspoon of dried red pepper flakes, (then added a coupe shakes more), and that was just right for me.) I marinated them for about 6 hours in a zip bag, turning and squishing around several times during the day. But it's the whole combination of flavors that will keep this recipe on my list. I can't wait to serve this to our friends and family! Patting the shrimp dry is imperative here so the oil does it's wonders under the broiler(I did) or on the grill. Drain them in a colander. I put a jelly roll pan on the highest slot of my oven, preheated the broiler, and couldn't quite get them in a single layer, just moved them around so they were even. It took 7 minutes and they were perfect. I didn't even turn them. Like I said before...WOW. This is a keeper, thanks Nan!
2

lbs large shrimp (raw)

1

teaspoon birds eye chile, minced (can use serrano, Thai, or other hot chile to your taste)

4

garlic cloves, coarsely chopped

2

tablespoons lemon juice, freshly squeezed
2⁄3 cup peanut oil

1

lemon, quartered, to be used for garnish
Shell, devein and wash shrimp, leaving tails intact. Dry thoroughly on paper towels.
In a small bowl, combine the chile, garlic, lemon juice, salt and pepper to taste, and the peanut oil.
Place shrimp in a large bowl, and pour the oil mixture over the shrimp, coating the shrimp well. Cover bowl, and place in the refrigerator at least three hours, and stir occasionally.
Preheat the broiler (or grill). Remove the shrimp from the marinade and place in a single layer on a tray under the broiler, or in a grill basket for the grill. Cook about 2 minutes per side, until the shrimp are pink.
Serve with hot rice and garnish with a lemon quarter.